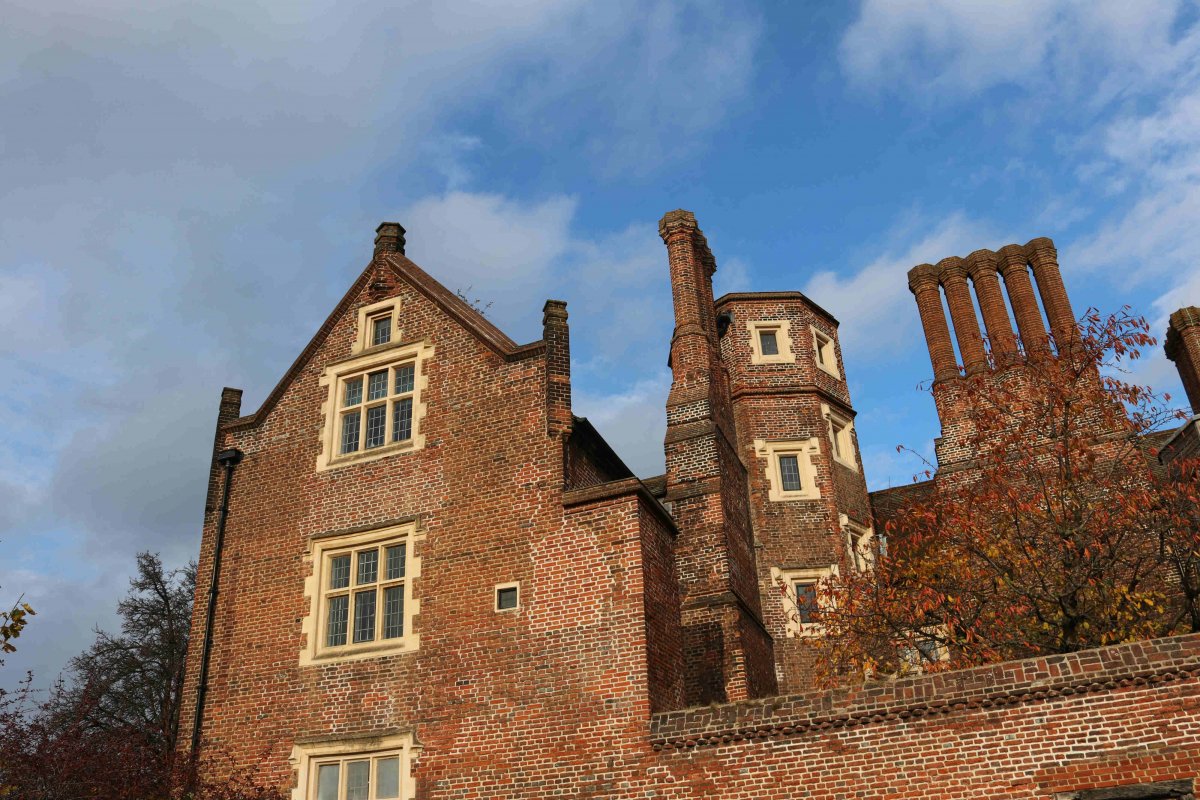 See conservation in action at the Working Party at Eastbury Manor, London
The Elizabethan manor house, Eastbury in Barking, is the destination for the 2018 SPAB (Society for the Protection of Ancient Buildings) Working Party, an event that is part of the National-Lottery funded 'We Love Eastbury: 100 Years of Protection and Preservation' project.
Up to 70 conservation experts and volunteer heritage enthusiasts from all walks of life will descend on site for one week (Wednesday 11 July – Wednesday 18 July) to carry out vital maintenance and repair work to this important Tudor survivor.
Join the SPAB and team at Eastbury for a family-friendly day that explores the history of this magnificent building and the crafts used to look after it. Eastbury Manor will be open to the public on Sunday 15 July, 11am – 4pm so the community can see the conservation work up close, and try their hands at ancient craft techniques such as peg making and tile making. Enjoy guided tours, building craft demonstrations, and refreshments from the Eastbury kitchen. The event is free and there's no need to book, just turn up.
The open day is part of the 'We love Eastbury: 100 Years of Protection and Preservation'. The project celebrates the 100th anniversary of Eastbury Manor House being saved from demolition in 1918 and acquired for the nation by the National Trust. Over the last 100 years the SPAB, the National Trust and the London Borough of Barking and Dagenham (LBBD) have worked to build a sustainable future for this Grade I- listed Elizabethan building from c.1573.
The project will culminate in a new permanent exhibition at at the site exploring the house's history between 1913 to 1933 and the role of the SPAB's pioneering architect William Weir (1865-1950) who helped save Eastbury. These activities will run alongside a programme of events, talks and workshops aimed at school children, students and local residents.
Councillor Saima Ashraf, Deputy Leader of Barking and Dagenham Council and the Cabinet Member for Community Leadership and Engagement, said: "Our borough has a rich, diverse history and we are delighted to be able to help protect our past so that it can be enjoyed not only today, but also tomorrow."
This project, in partnership with London Borough of Barking and Dagenham's Heritage Services, would not be possible without the SPAB's National Lottery grant of £99,400 awarded through the Heritage Lottery Fund (HLF). Thanks to the money raised by National Lottery players, the exciting SPAB/LBBD project will begin in July 2018.
Notes to editors
SPAB: The Society for the Protection of Ancient Buildings (SPAB) gives old buildings have a future. From cottages to castles and from churches to cathedrals we are here to help buildings and the people who care for them. Through our unique training schemes, courses, advice and research we help people put our expertise into practice. Founded by William Morris in 1877, the SPAB was established in response to the work of Victorian architects whose enthusiasm for harmful restoration caused irreparable damage. Today the SPAB encourages excellence in new design to enrich and complement the built historic environment. We train new generations of architectural professionals and building craftspeople to shape this landscape with sensitivity and skill, and we play a statutory role as adviser to local planning authorities. In our casework we campaign actively to protect old buildings at risk.
 
We love Eastbury: 100 Years of Protection and Preservation': Eastbury Manor House opens on Thursdays (10am-4pm), Fridays (10am-4pm) and Sundays (11am-4pm) from Mothering Sunday to mid-December every year. In 2018 LBBD residents can take advantage of free admission to the house with proof of residency. The house has a programme of family events, craft workshops, theatre and musical performances throughout the year.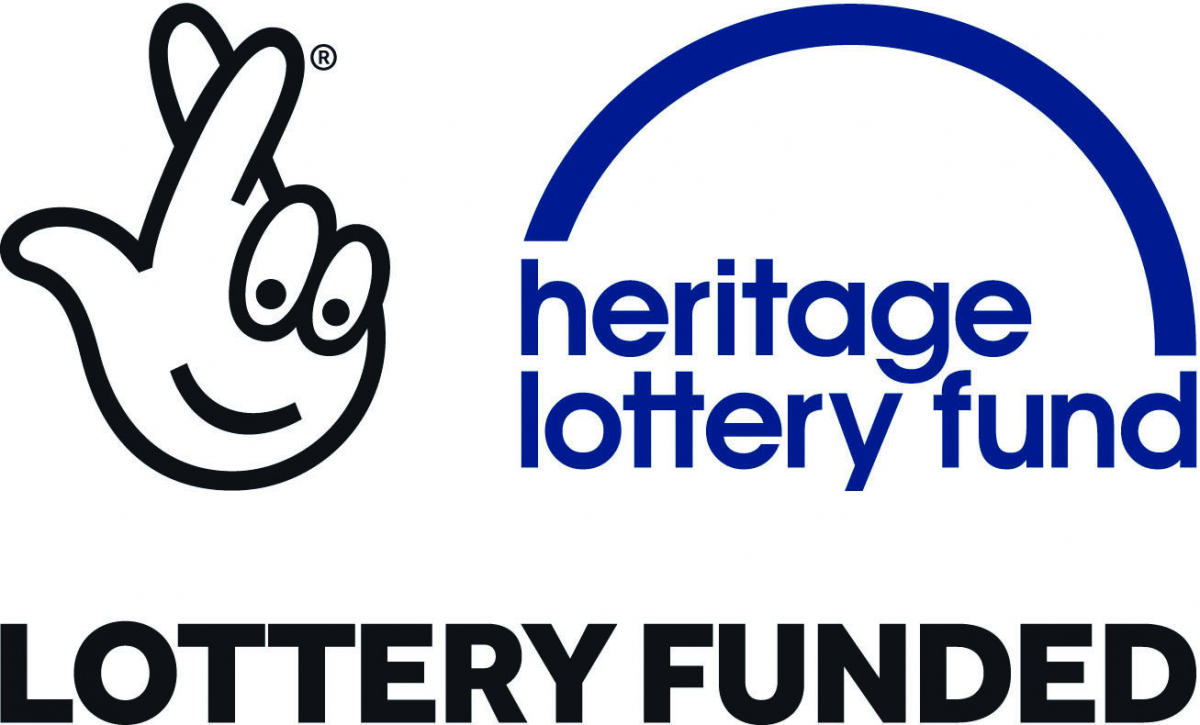 Sign up for our email newsletter