The Repair Course: a year's worth of CPD at your fingertips
Our famous Repair of Old Buildings Course, an intensive introduction to conservation, returns this autumn.
Delivered by experts online, in a combination of recorded talks, live Q&A sessions and in-depth tours of building conservation projects including: Hampton Court Palace, Kensington Palace Orangery, and Kibworth Harcourt Mill and the Old House Project.
The online format allows for an extended learning period of two months, allowing you to view content at your own pace, in addition to offering at least 30 minutes per speaker for questions. All pre-recorded talks are made available well in advance of the course. The online course is now accompanied by a printed Repair of Old Buildings Course Handbook; a series of articles written by specialists on historic building repair topics, which is provided to all delegates and is exclusive to the course.  A delegate from our first online Repair Couse in May, described the experience as "a must have for all those who want to learn and understand about our historic buildings"
Presented by leading building conservation professionals, the Repair Course considers British and international approaches to the conservation of old buildings. The SPAB philosophy of repair and maintenance - established by William Morris in 1877 - underpins the course programme of case studies, presentations and site visits.
The deadline for an early bird discount and applications for bursaries is on 13 September. Find out more and book your place.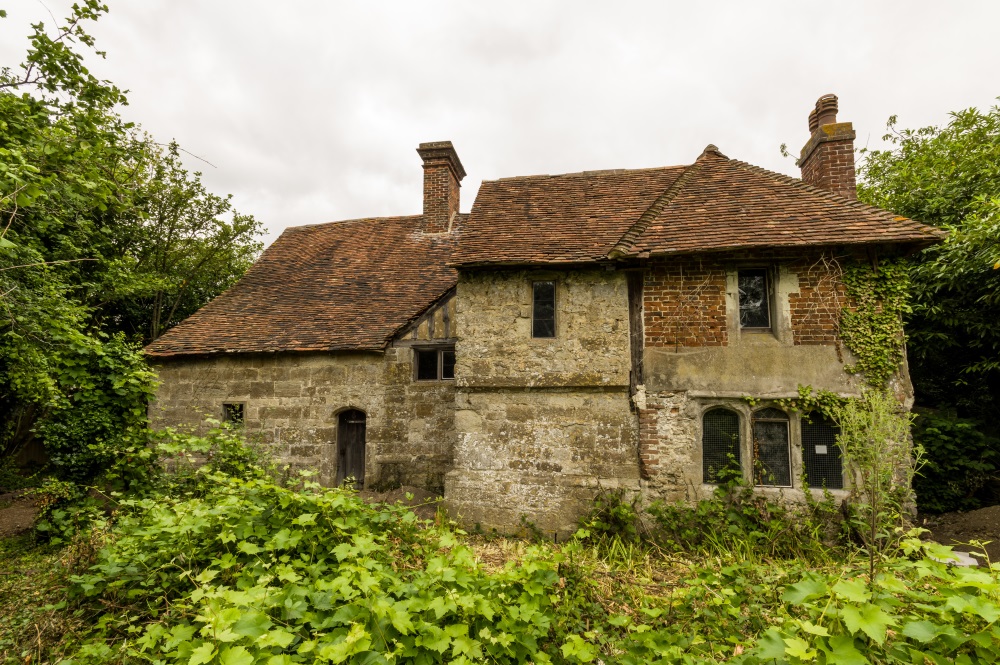 The SPAB Old House Project. Credit: Daniel Bridge
Sign up for our email newsletter