Postcards from home: Youghal, Co. Cork
Lockdown has presented most of us with a renewed appreciation of our local area. Each week we'll be sharing messages from staff, volunteers and members. 2016 SPAB Scholar Aoife Murphy, writes from Ireland:
I'm lucky to have lived in this small historic town for the last two years post- SPAB Scholarship. On my daily commute I pass the almshouses built by Richard Boyle in 1610, catch a glimpse of Myrtle Grove, look in at the beautiful St Mary's, the town walls, college gardens and the former St Mary's College.
The Domincan priory of Youghal was destroyed by Walter Raleigh in 1578, but its important ivory statue of the Madonna was saved, and is now in St Mary's Church, Popes Quay in Cork City. This grotto, which reflects the original, was carved by Seamus Murphy (whose work can be found all over Co. Cork) and erected in 1953.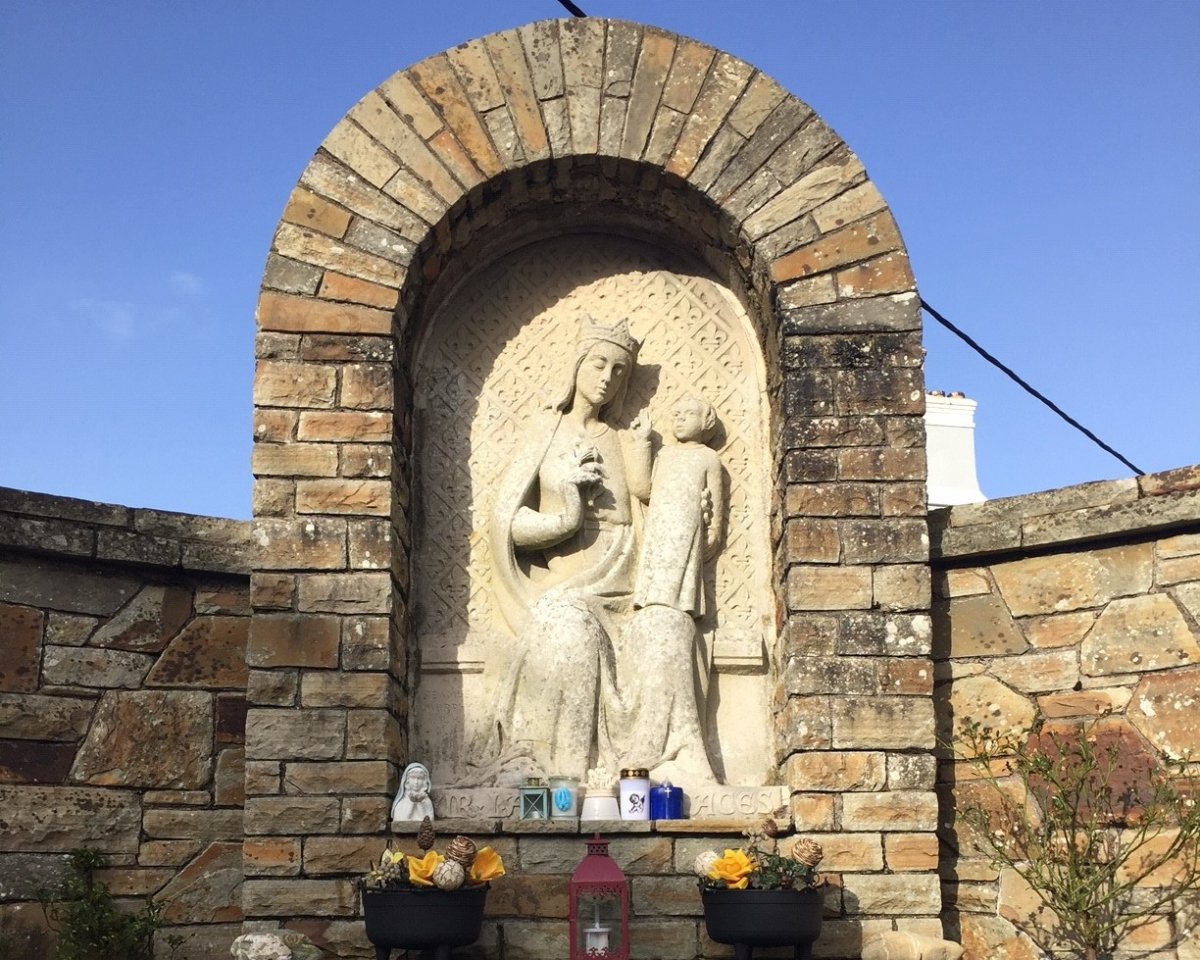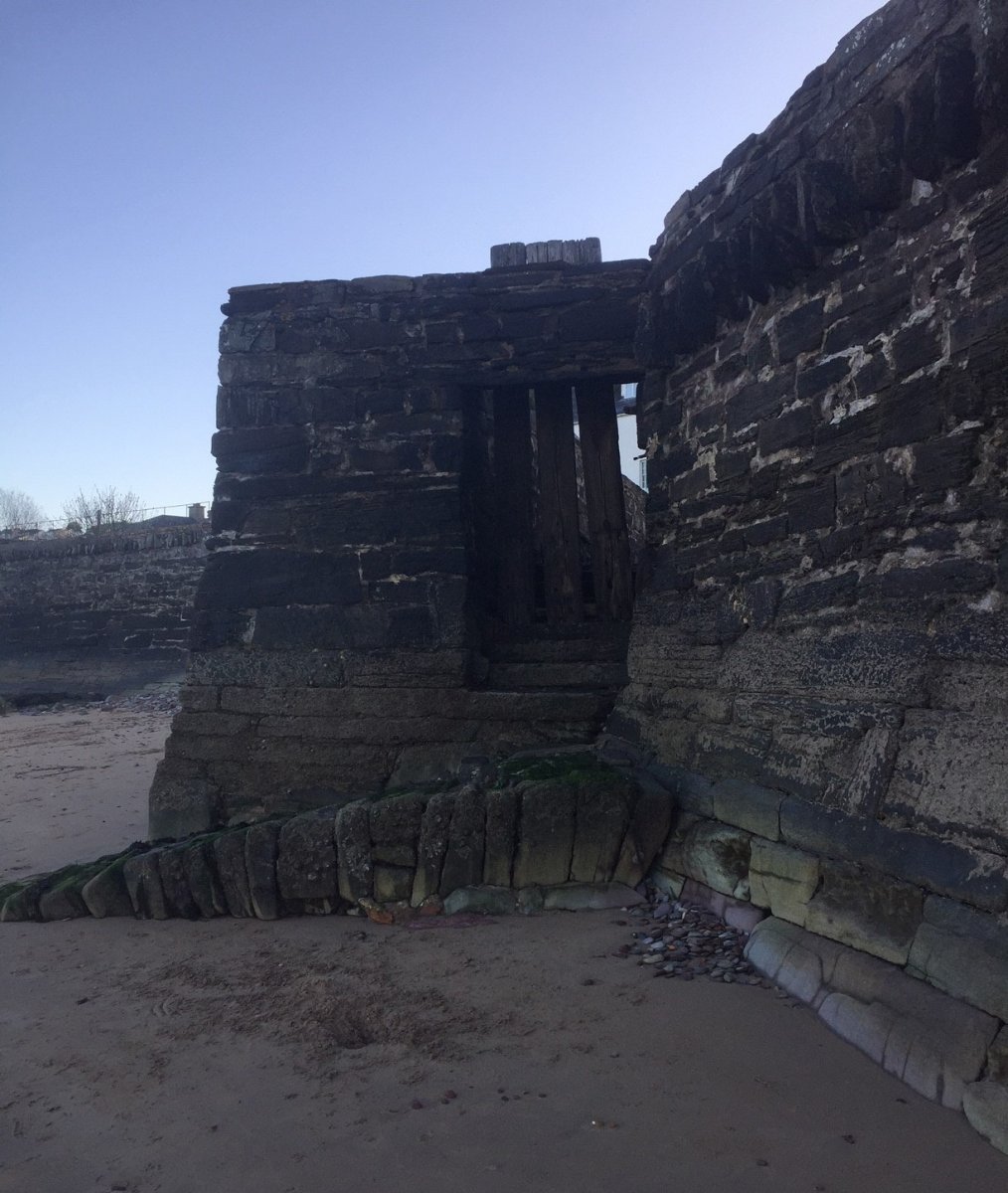 During the past month I've had a chance to look at the lesser known areas. My favourite so far has been a walk along the river bed as the tide is out. The beautiful old stonework tells many stories of the people who once lived there and the coastal life
.
Sign up for our email newsletter