Iain Boyd: outgoing SPAB Chair
In May our enthusiastic, hard-working and reforming SPAB Chair Iain Boyd stepped down in after six years steering the Society. Here Iain reflects on his tenure.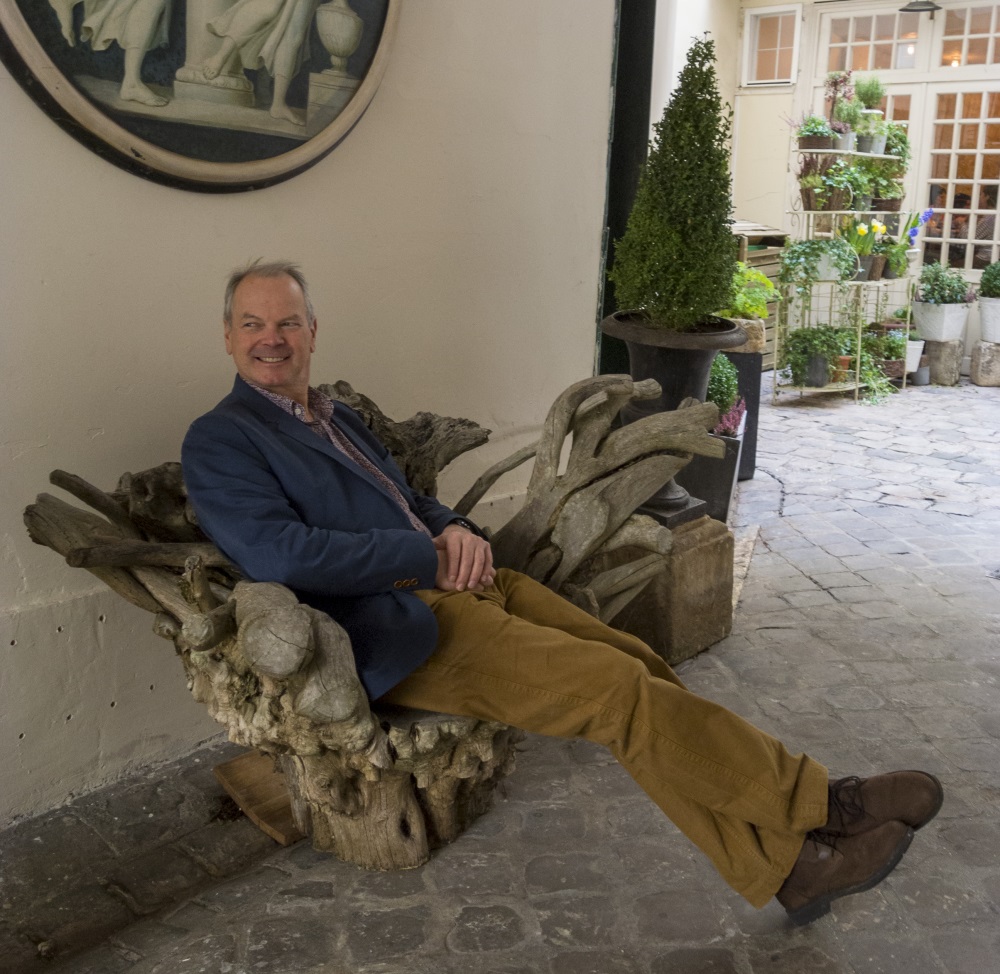 I feel I have been very lucky. Firstly, that back in the hot summer of 1983, knees gripping the sides of a ladder on the barn roof at Aslackby Manor, the owners told me how they had found the place - through the SPAB property list - and how the SPAB was guiding their every move in its conservation. I joined the SPAB and while I enjoyed or endured more conventional jobs, the principles of conservation were articles of faith in my pocket to be called on later.
I was lucky to be able to engineer a career switch in my fifties. After talking with Philip Venning, then secretary of the Society, I studied conservation and found trustee roles with both the SPAB and Icon. I've been very honoured to have served as the SPAB Chair. There have been many highlights, and I would like to list a few where I feel we have made real progress:
Firstly, building on our reputation for technical advice and turning it into more opportunities for hands-on events where we can 'demonstrate' as well as 'tell'. There has been a proliferation of working parties each year, with the Old House Project now at the apex. Members, funding bodies and authorities all benefit from - and delight in - seeing the SPAB in action.
Our geographical reach has improved with more events happening around the country, and the successful advance into Ireland where members burn with enthusiasm. One of our strategic aims was to reach new areas and audiences and this has worked both in the real world and on social media where our number of followers now far exceeds our membership.
The Society's governance revisions voted through by Guardians in 2018 have improved member access and will bring all the SPAB's interest areas and national groups up to board level. These changes have included the chair's appointment, where, for the first time we are seeking candidates from the whole membership.
The other event which I was most proud to have been a part of was the Old House Show at Greenwich in 2018 where thousands of people, three-quarters of them entirely new to the SPAB, were able to see our work and hear our voice for the first time.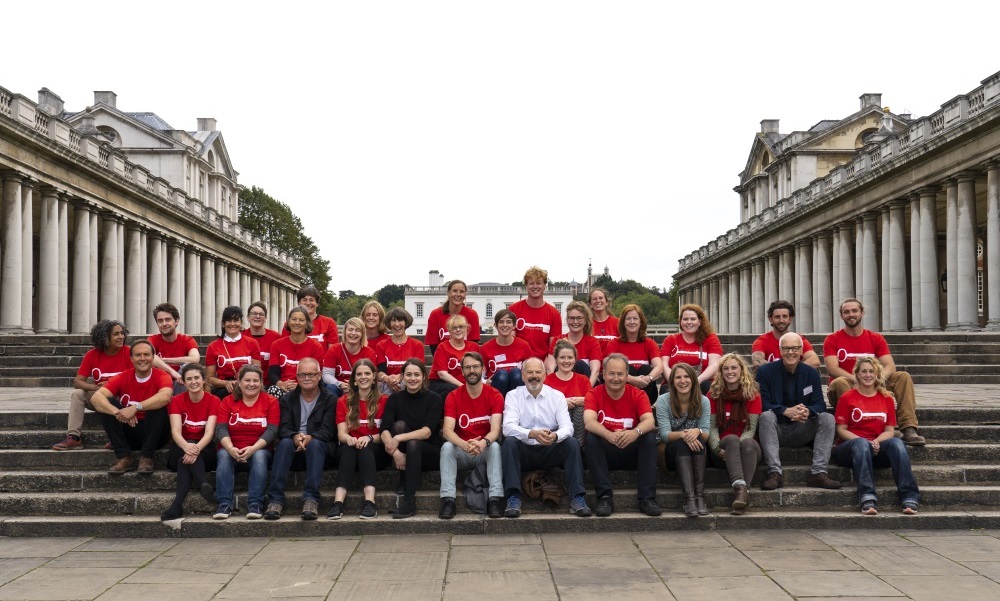 There are some notable challenges ahead. The first will be the post-Covid environment, but the medium-term one is climate change. I believe all the SPAB's values and practices are there to help: the use of low-carbon materials and techniques, the retention of existing buildings as opposed to demolition and the philosophy of maintenance and repair.
I would like to salute the care, passion and commitment shown by staff and our many volunteers, Guardian committee members and trustees in working tirelessly through the good times and, as we are experiencing, bad ones. It is astonishing how an organisation concerned primarily with conservation and history can at the same time be so focussed on the future and responding to change.
A longer version of this article was published in the SPAB Magazine, a benefit of membership. Join us online.
Applications for the SPAB Chair close at 5pm on Friday 3 July. Please find a job description and details of how to apply in the members' area.
Sign up for our email newsletter