HLF grant for SPAB Working Party and exhibition at Eastbury
HLF grant for SPAB Working Party and new permanent exhibition at Eastbury
The SPAB has received a confirmed National Lottery Grant of £99,400 for the 'We Love Eastbury: 100 Years of Protection and Preservation' project. This project is in partnership with London Borough of Barking and Dagenham's Heritage Services.
'We love Eastbury: 100 Years of Protection and Preservation' celebrates the 100th anniversary of Eastbury Manor House being saved from demolition in 1918 and acquired for the nation by the National Trust. Over the last 100 years the SPAB, the National Trust and the London Borough of Barking and Dagenham (LBBD) have worked to build a sustainable future for this Grade listed Elizabethan building from c.1573.
Built by Clement Sisley 'to show off and entertain' this impressive 16th-century house was repaired by SPAB caseworker and Arts and Crafts architect William Weir in the 1920s and 30s.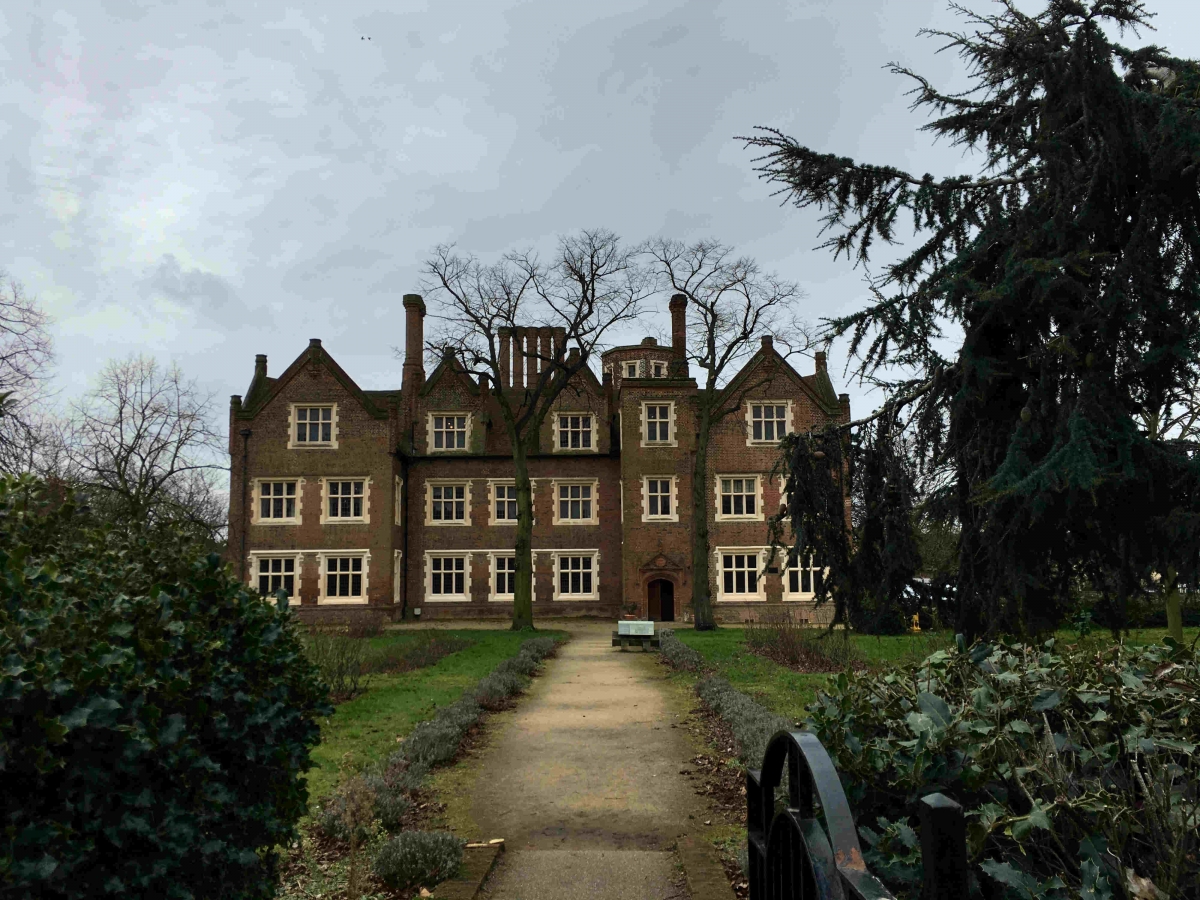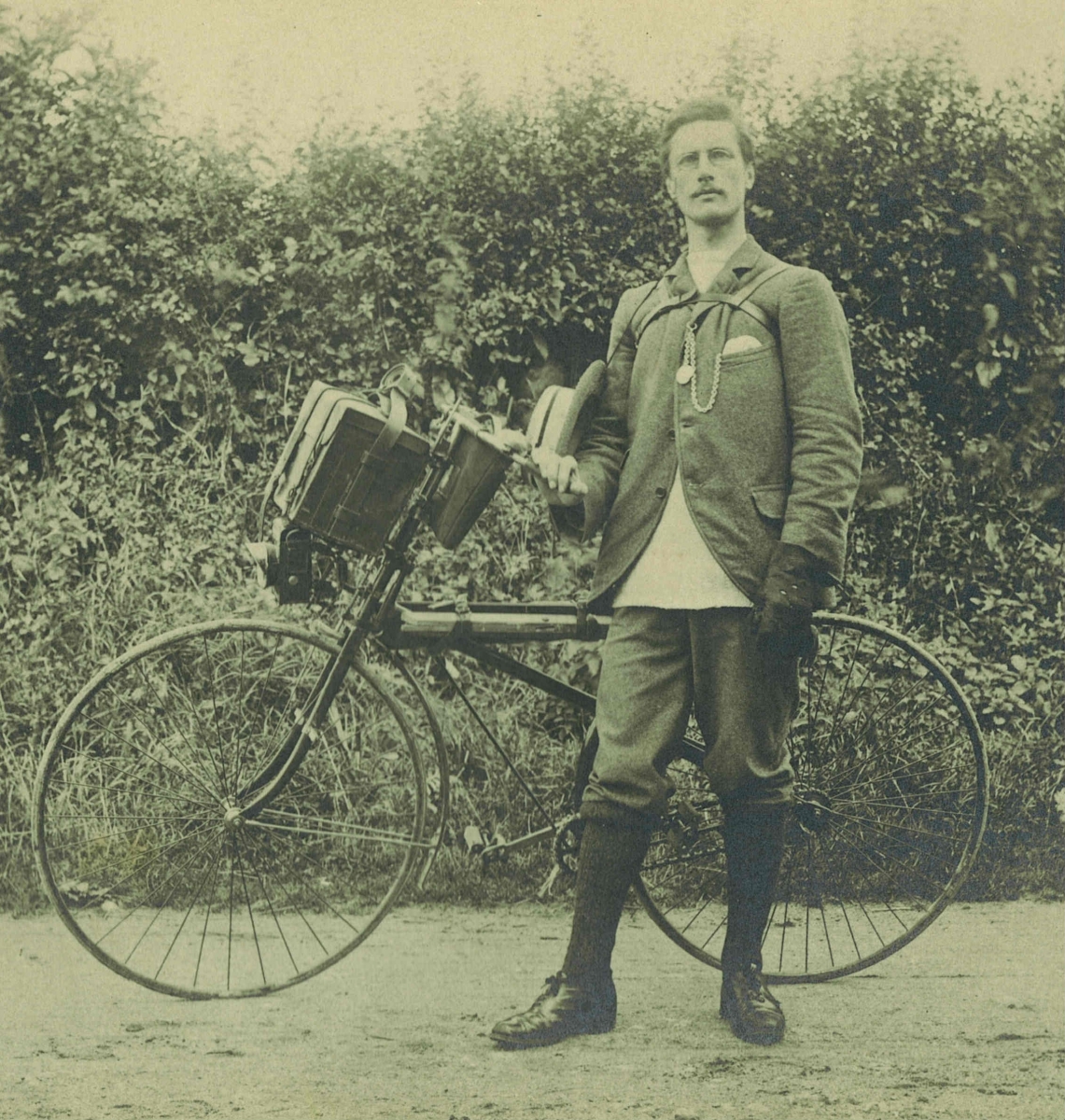 Images: Elizabethan Eastbury Manor House; SPAB caseworker William Weir c.1920s
To celebrate the SPAB's long involvement SPAB staff and volunteers will return to Eastbury to undertake conservation repairs as part of the annual 'Working Party'. This week-long
Residency will provide a unique opportunity for building professionals and enthusiasts to learn traditional conservation building skills through hands-on experience.
The project will culminate in a new permanent exhibition at Eastbury on the house's history between 1913 to 1933 and the role of the SPAB's pioneering architect William Weir (1865-1950) who helped save Eastbury. These activities will run alongside a programme of events, talks and workshops aimed at school children, students, scholars and local residents.
Thanks to the money raised by National Lottery players, the exciting SPAB/LBBD project will begin in July 2018.

Sign up for our email newsletter