Have you got what it takes to be a SPAB Scholar or Fellow?
The SPAB is recruiting for a country-wide conservation tour offering committed craftspeople (SPAB Fellows) and architects, engineers or building surveyors (SPAB Scholars) a hands-on experience in the repair of historic buildings.
The Scholarship is open to architects, building surveyors and structural engineers who have completed the college-based part of their courses (e.g. RIBA Parts I & II for architects), ideally with two or three years work experience. The Fellowship is aimed at craftspeople with a passion for old buildings. Applicants must have completed their apprenticeship and demonstrate a high level of competence. We are particularly looking to attract craftspeople interested or already working with mills of any type. A suitable applicant would have the opportunity to gain experience in millwrighting, in addition to the Fellowship programme.
Scholars and Fellows visit some of the country's most fascinating heritage projects to deepen their knowledge of historic buildings and explore the challenges surrounding their conservation. We aim to give our Scholars and Fellows a first-hand experience of conservative repair in action
There are no course fees and the SPAB provides a bursary for travel and living expenses. We are now inviting applications for the 2020 Scholarship and Fellowship programmes. Find out more on the Learning page. The closing date for applications is 1 December 2019 and interviews are held at 37 Spital Square, London in January 2020.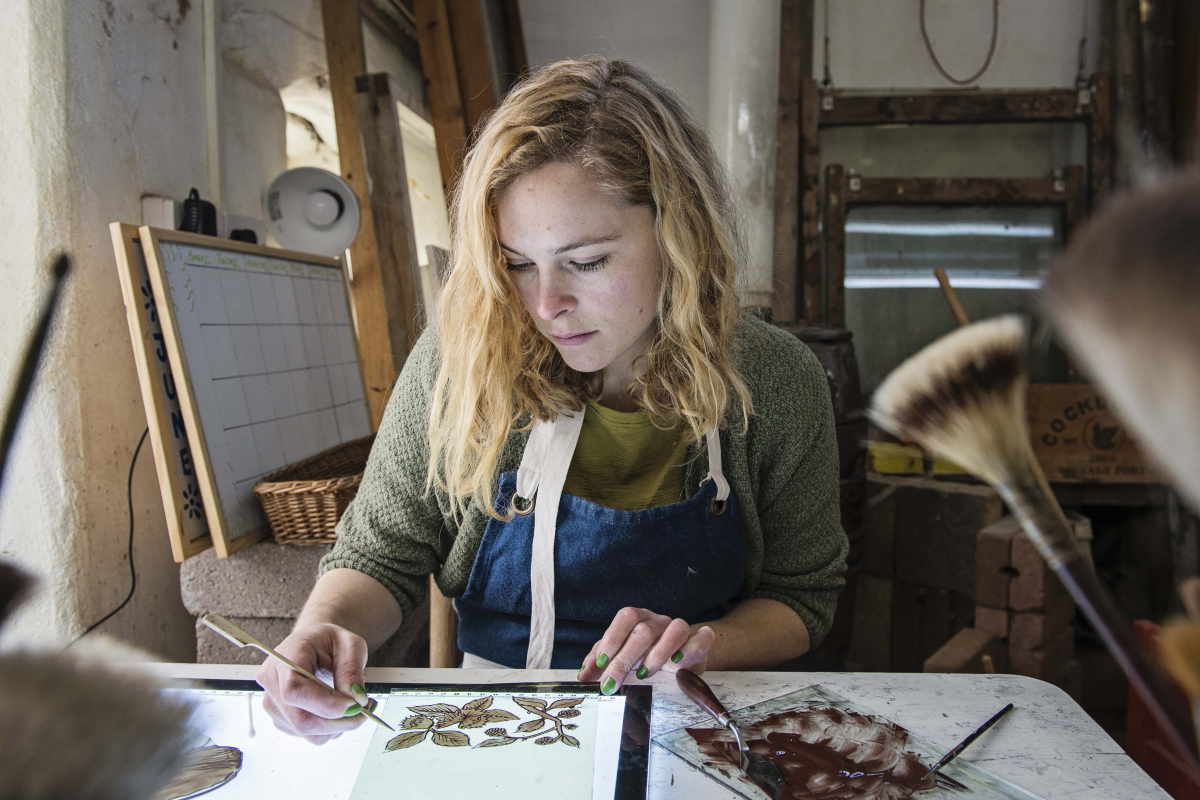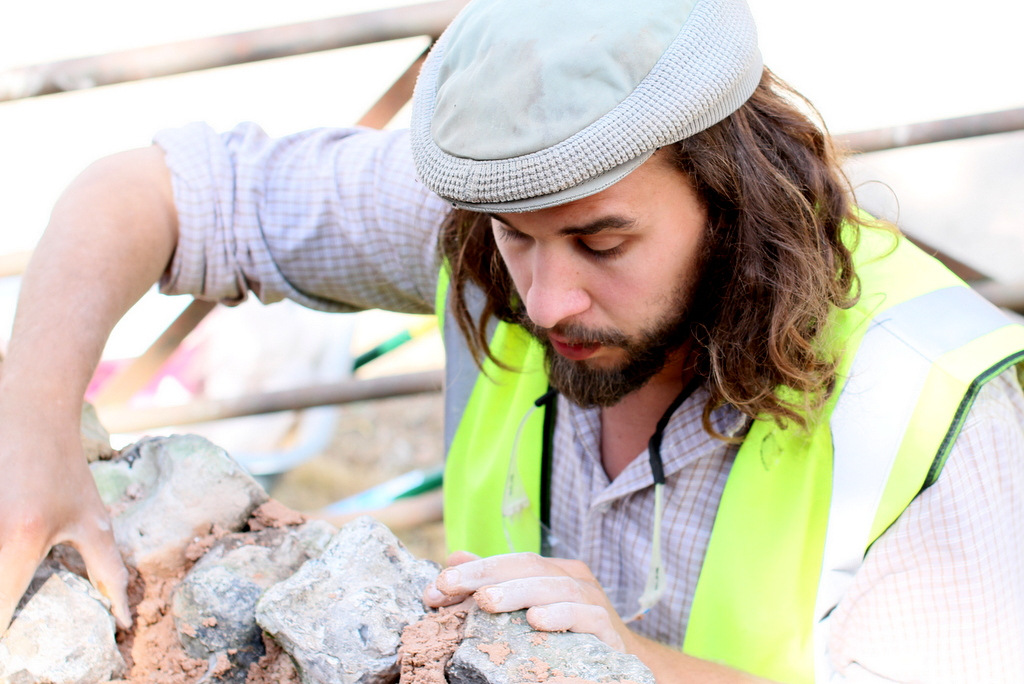 Sign up for our email newsletter