Conservation in a Far Away Country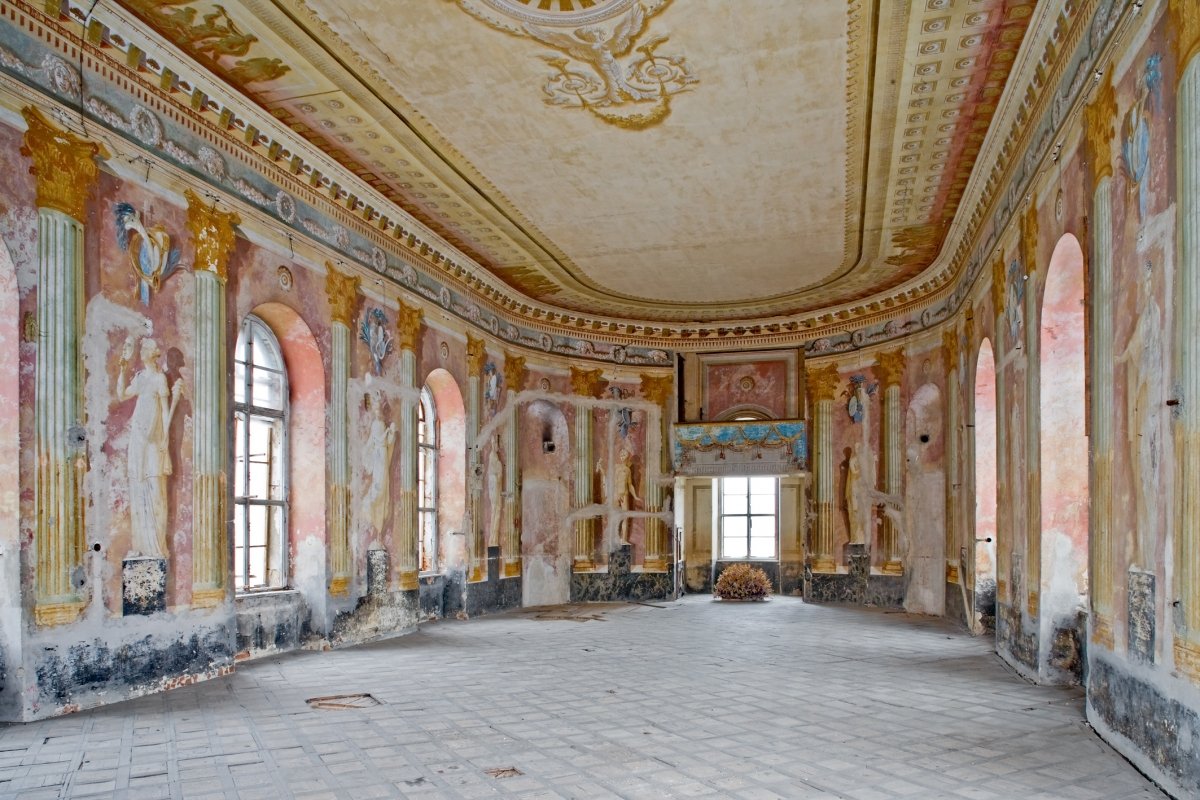 Conservation in a far away country
Responding to a turbulent past. Part of our spring 2018 lecture series.
Audience:
Introductory, General Interest, Leisure Learning
Location:
St Botolph's-without-Bishopsgate, Bishopsgate, London, EC2M 3TL
Event details
1 March 2018, 6.15pm for a 6.30pm start
Founded in 2007, the Friends of Czech Heritage brings together people in the UK who care about the historic buildings of the Czech Republic with their owners, curators and architects and others to campaign, raise funds and carry out practical conservation projects.
Architect Peter Jamieson, a member of FCH's Executive Committee, will give a snapshot of the country's rich architectural heritage and the charity's work and projects.
The lectures are followed by an informal wine reception. 
See our Events Bookings T&Cs.