Celebrating our European Milling Heritage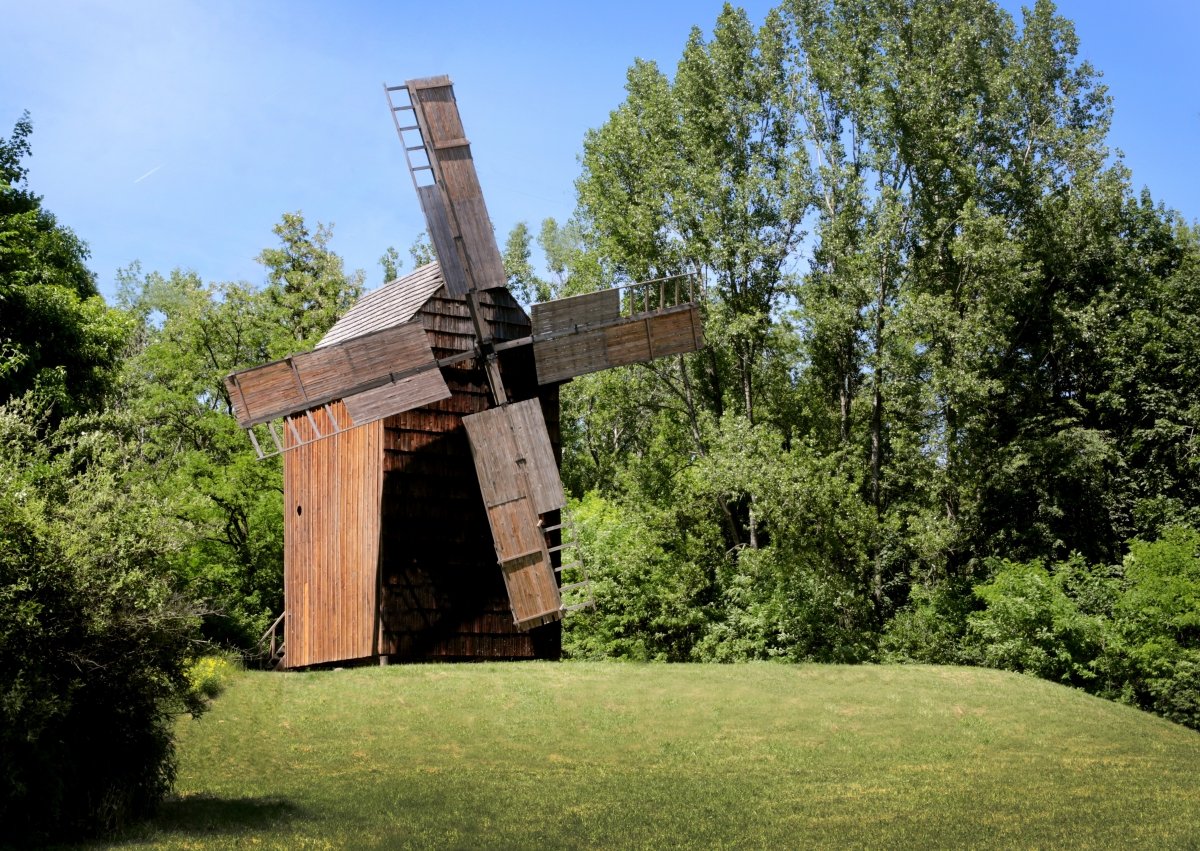 Celebrating our European Milling Heritage
The Mills Section Spring Event and AGM
Audience:
Introductory, Intermediate, General Interest
Location:
The Gallery
75 Cowcross Street,
United Kingdom
Price:
£35 without lunch; £40 with lunch 
Event details
Saturday 10 March 2018, 10am to 5pm - NOTE REVISED START TIME
Explore the traditional windmills and watermills of our continental cousins, plus have your say at the Mills Section AGM and enjoy member contributions. Presentations include:
The Repair and Conservation of Traditional Mills in Germany by Gundolf Scheweling from the German Society for Milling and Milling Conservation, editor of Der Muehlstein and owner of Marienhafe Mill
Maintaining and Promoting our International Cultural Icon - the Dutch Windmill by Wouter Pfeiffer, miller at De Vriendschap in Weesp and specialist adviser on mills for the Dutch Cultural Heritage Agengy
Traditional Mills in Poland: Current State and the Future by Pawel Roszak-Kwiatec, Director of the Upper Silesian Ethnographic Park Museum in Chorzow
A Dutch Millwright in Blighty by Willem Dijkstra of Dutch millwrighting firm Bertus Dijkstra in Sloten who has worked on many projects in the UK, including Upminster Mill, and will share his thoughts on millwrighting in the Netherlands and his experiences working on English mills
Please note that regretfully the Mills Archive Bookshop will NOT be in attendance on this occasion. 
See our booking T&Cs here and the Programme for the day here.
For catering purposes, bookings including lunch are now closed.
Advance bookings (without lunch) will close on 8 March.
Accessibility: please contact the SPAB before booking to discuss any special access requirements.