Traditional buildings in the Loire valley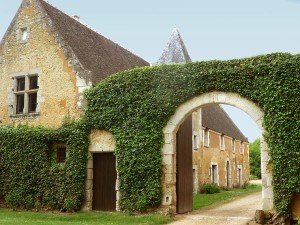 Traditional buildings in the Loire valley
Attitudes to conservation and repair. Part of our spring 2018 lecture series.
Audience:
Introductory, General Interest, Leisure Learning
Location:
St Botolph's-without-Bishopsgate, Bishopsgate
London
United Kingdom
Event details
22 March 2018, 6.15pm for a 6.30pm start
One of an affiliated network of regional organisations working to safeguard the cultural and built heritage of rural France, Maisons Paysannes de Touraine aims for effective protection, good maintenance, sensitive repair, and wider appreciation of traditional buildings in its region. Like the SPAB, it gives advice and encourages sympathetic new design in historic places. Angela Hurworth discusses its work in the Loire Valley.
The lectures are followed by an informal wine reception. 
See our booking T&Cs here.
Accessibility: please contact the SPAB before booking to discuss any special access requirements.