Romantic Ireland's dead and gone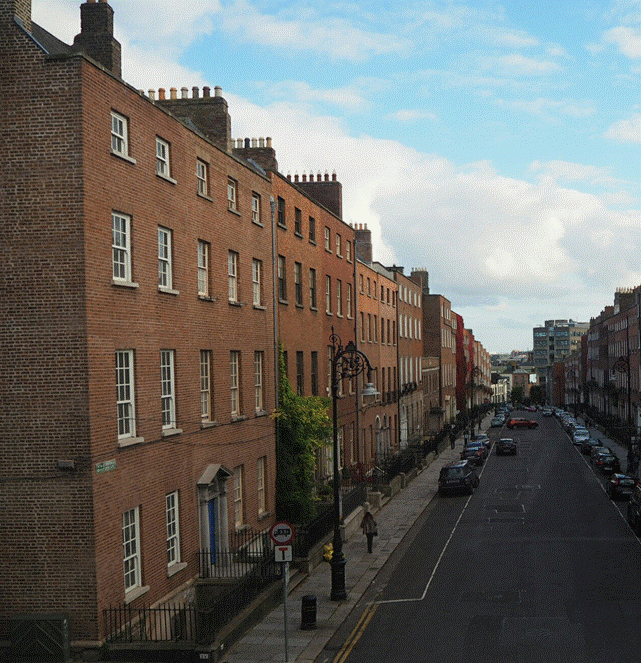 Romantic Ireland's dead and gone
Conserving Ireland's built heritage. Part of our spring 2018 lecture series.
Audience:
Introductory, General Interest, Leisure Learning
Location:
St Botolph's-without-Bishopsgate, Bishopsgate
London
United Kingdom
Event details
15 March 2018, 6.15pm for a 6.30pm start
Set up in 2017, SPAB Ireland is the Society's newest branch, bringing together past SPAB Scholars and Fellows with others who care about and work with old buildings, both north and south of the border.
Our speakers - Conor Meehan, Rachel Morley and Oliver Wilson - will introduce Ireland's wealth of historic architecture, current conservation frameworks and practice, and the branch's work to promote good maintenance, engage in protected building casework, and foster training in traditional skills. 
The lectures are followed by an informal wine reception. 
See our booking T&Cs here.
Accessibility: please contact the SPAB before booking to discuss any special access requirements.