Wales & Marches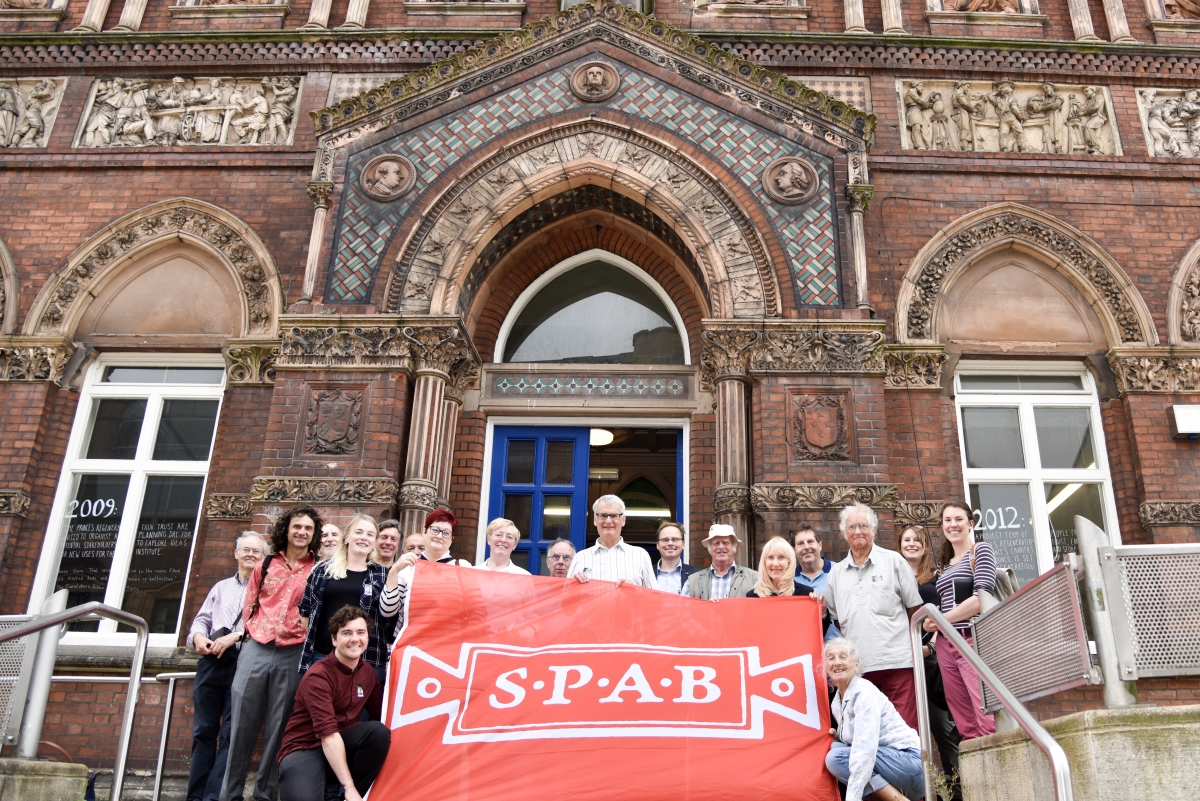 The Wales and Marches Group covers a wide area on either side of the Welsh border which contains many diverse and fascinating historic buildings in some of the UK's most beautiful countryside. We have a strong local membership (well over 100 at present) and try to vary our events to take account of our members' different interests.
Timber-framed buildings abound here, and visits have ranged from the glorious extravagance of Pitchford Hall to cruck-built shops and houses in small towns and villages. We have explored castles, including Usk, Hay on Wye, Eastnor, and Kinnersley; grand houses such as Hergest Court, Ferney Hall, Brynkinalt, and Upton Cressett Hall, and clambered into the attics of numerous farmhouses and cottages.
We have seen churches and priories, mills and dovecotes, and been shown many works-in-progress, including the transformation of the part-medieval Shrewsbury Music Hall into the present Museum and Art Gallery (where we believe we are the first SPAB Group ever to have set foot in a nuclear bunker).
We arrange four or five events each year, usually a full day's visit to one or more properties with a good pub or restaurant meal in between. Early in the year we hold our (post) Christmas social gathering where we enjoy lunch in a building of note, often preceded by a tour of the building itself or a guided walk around one of our many lovely towns. We are extremely fortunate to have our own local architectural historian, Duncan James, who guides us on a great many of our visits, and a committee consisting of enthusiasts who have been (and mostly still are) hands-on repairers of their own ancient buildings: Dafydd Jenkins; Cathie Dyson; Alison and Royston Davies; Andy and Jayne Kirk; and Janet and Allan Ockenden.