Judges
Find out about our panels of expert judges.
Philip Webb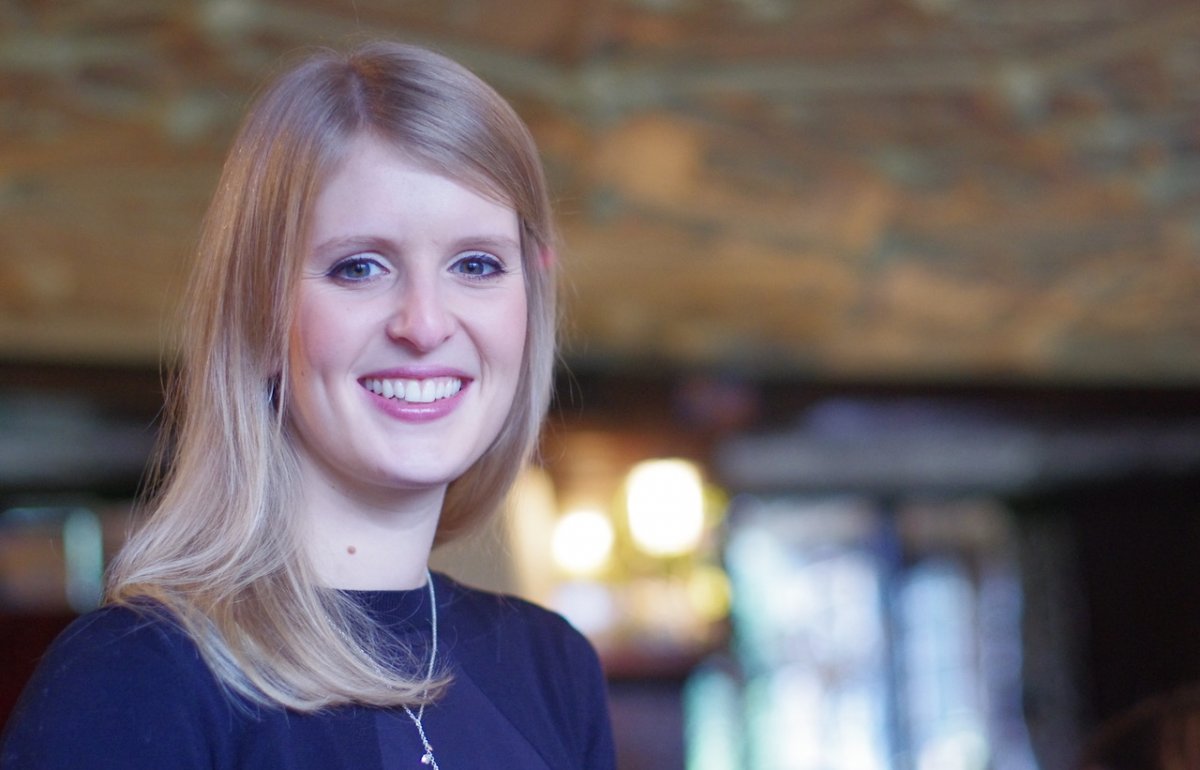 Architect and 2019 SPAB Scholar, working at Caroe Architecture. She was jointly awarded the 2016 Philip Webb Award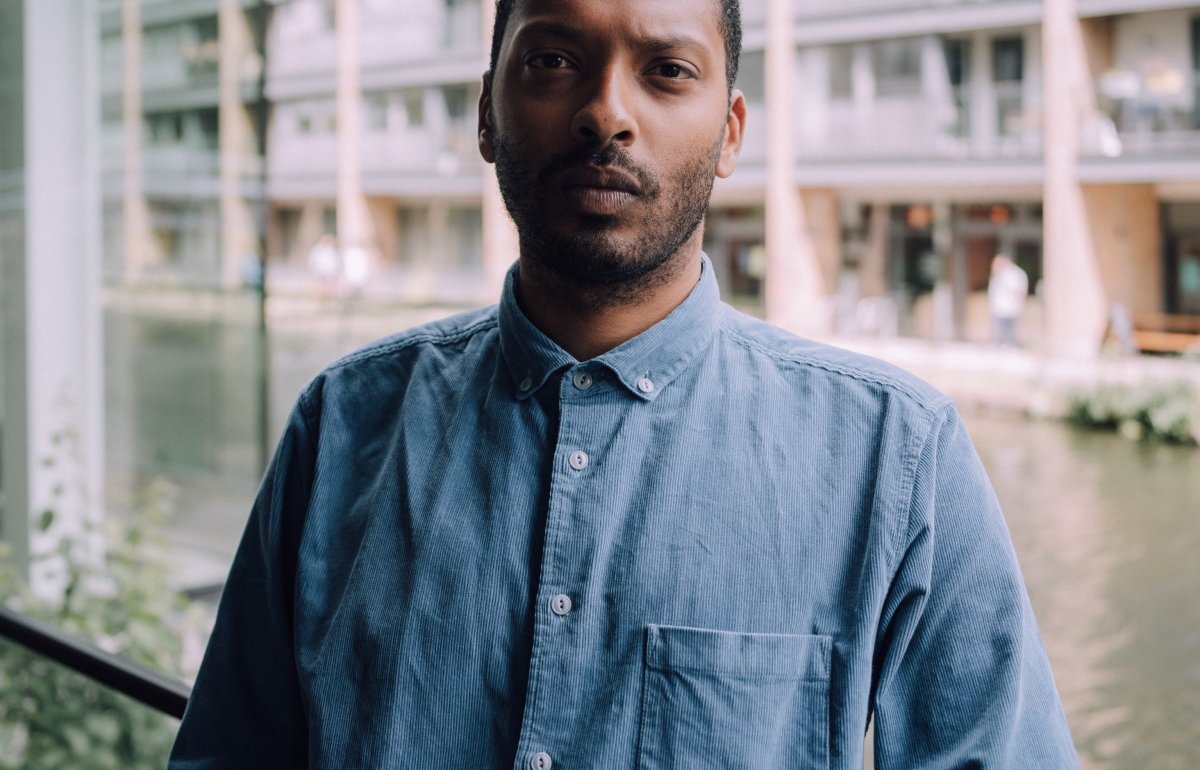 CEO and Head of School London School of Architecture. Architectural historian, Trustee: Twentieth Century Society; Architectural Heritage Fund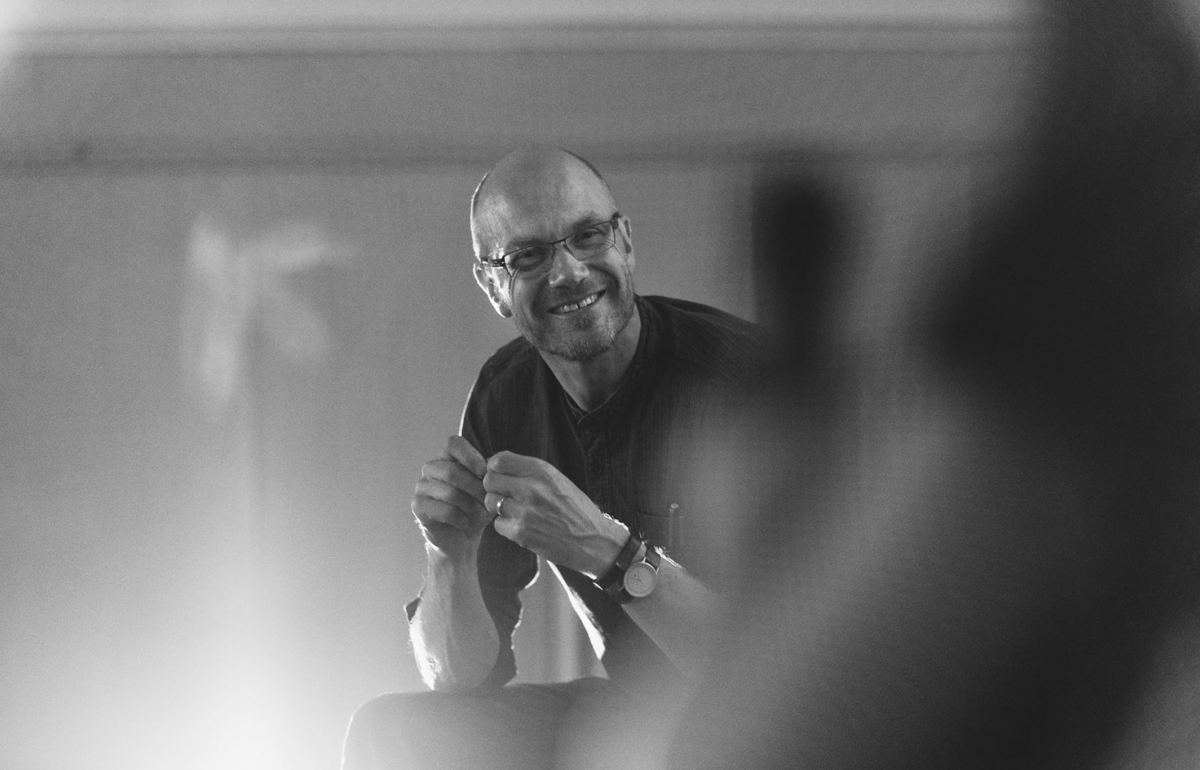 Principal Architect at Edinburgh-based WTArchitecture, known for contemporary interventions in historic structures and remote landscapes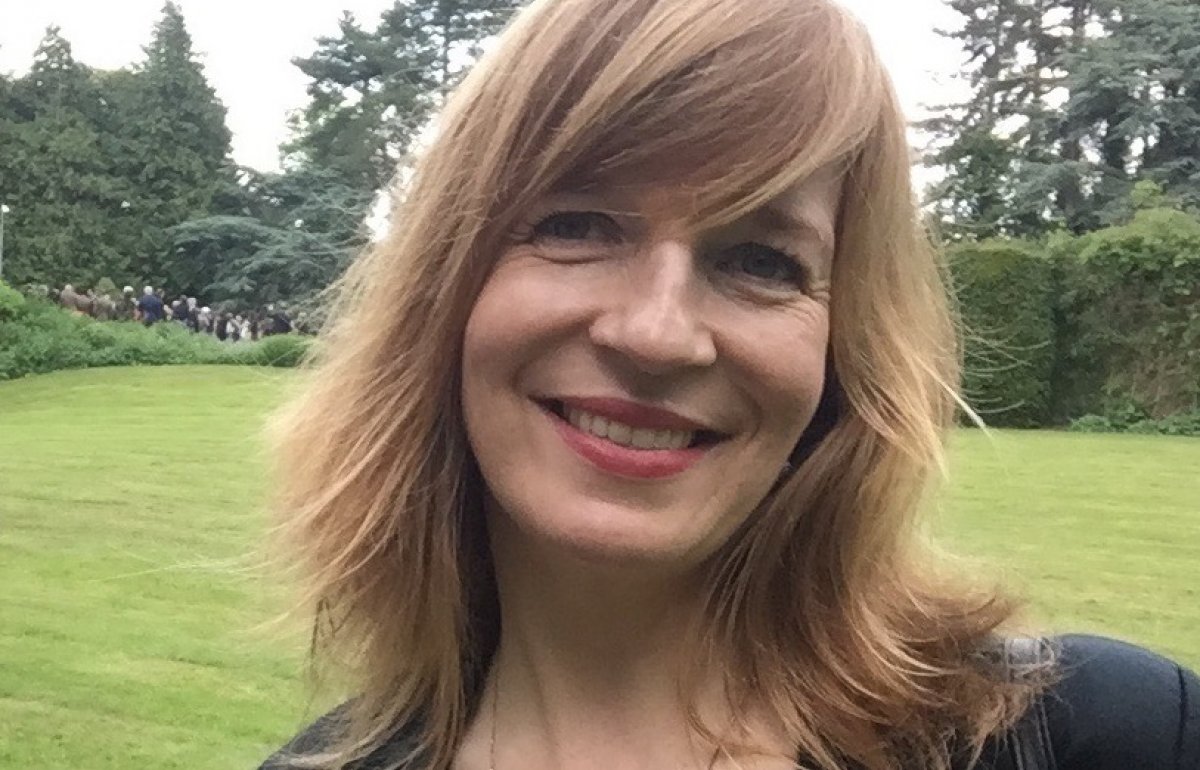 Grade I Conservation Architect with Lotts Architecture & Urbanism, Design Fellow at the School of Architecture, University College Dublin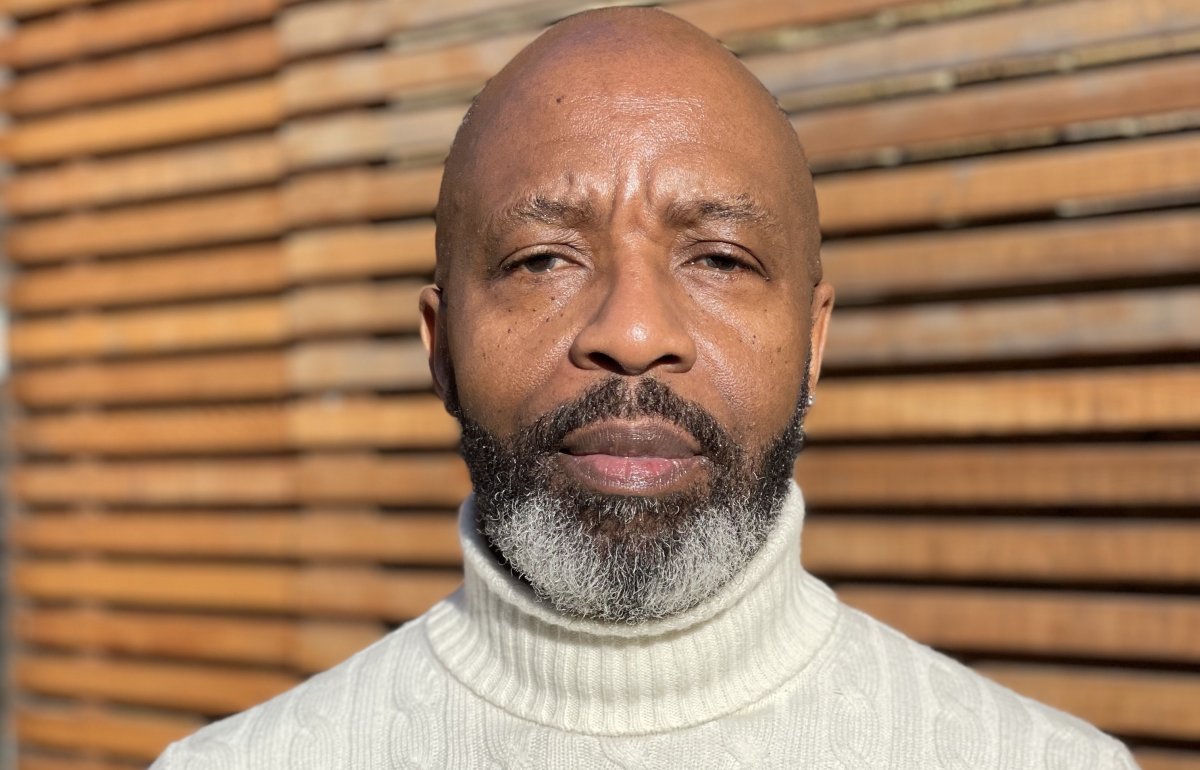 Head of Product Design and Architecture, Graveney School, South London; Honorary Professor, the Bartlett School, UCL; Trustee of Blueprint
Sustainable Heritage
Head of Sustainability at English Heritage, with a background in environmental policy, architecture, urban design and historic conservation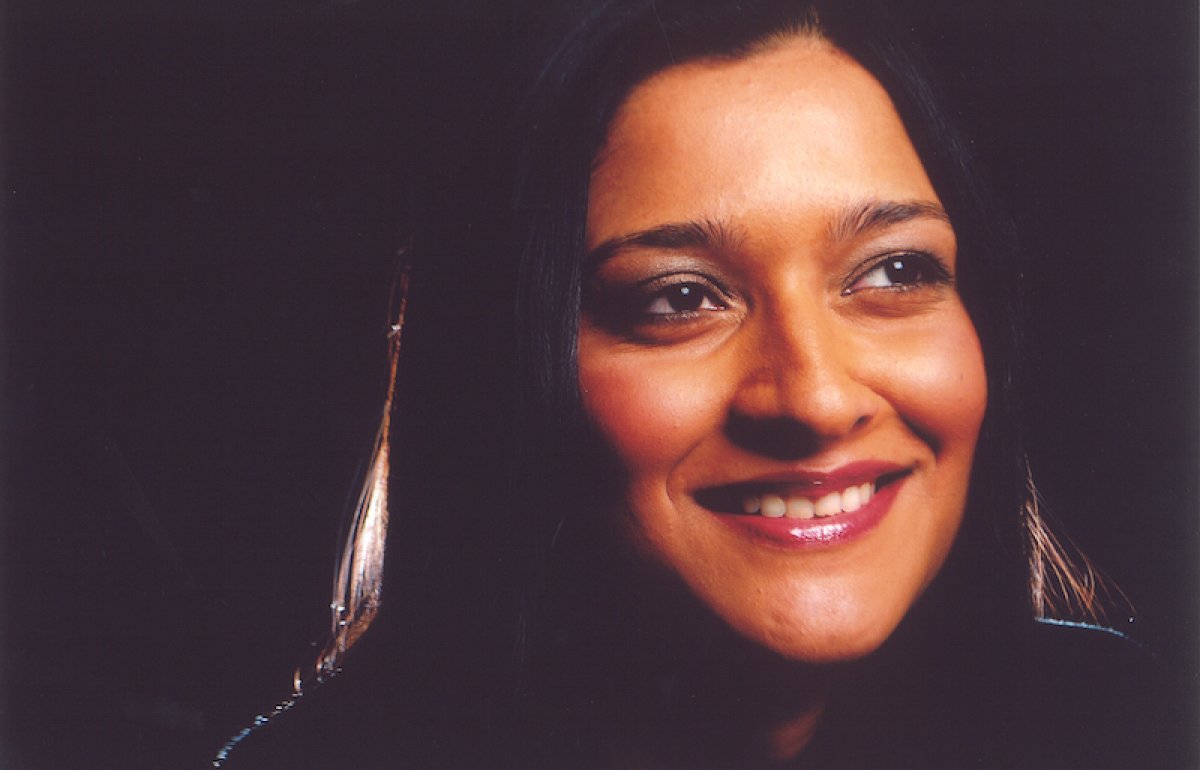 Partner at Roger Mears Architects, Sarah's works with traditional buildings and researches sustainable upgrading of historic buildings.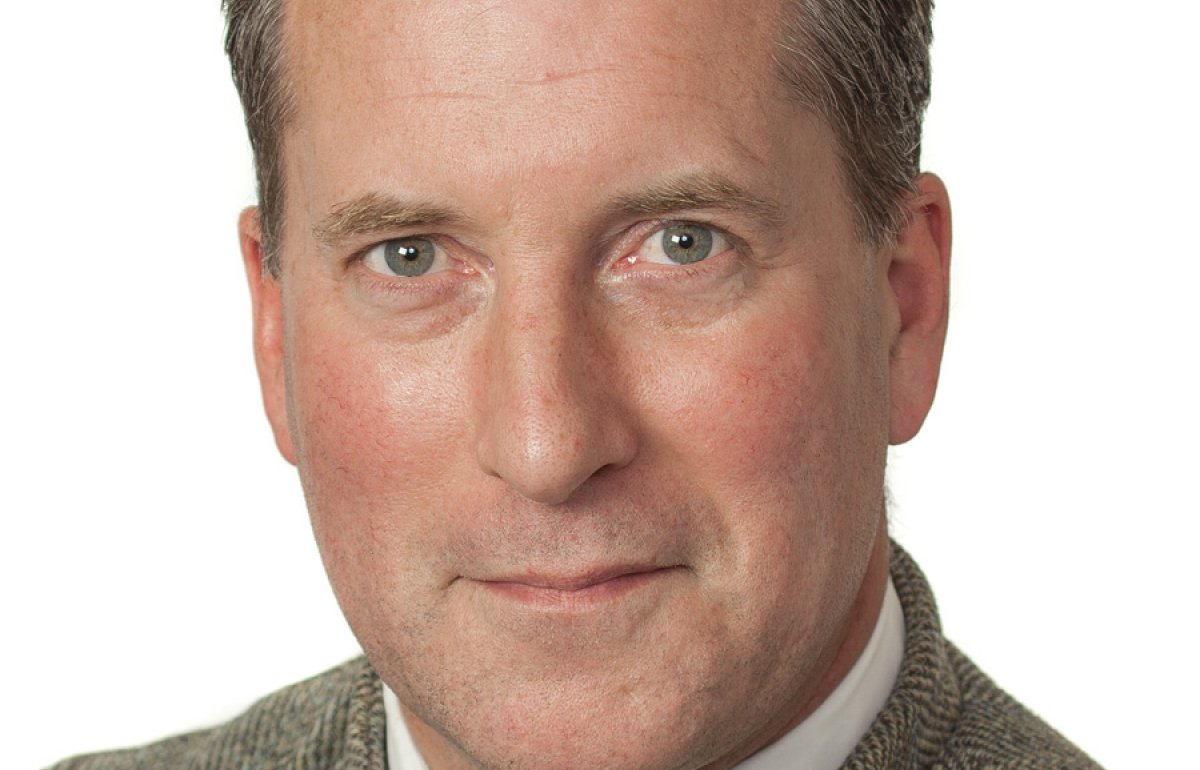 Chartered Building Surveyor and Technical Research Manager with Historic Environment Scotland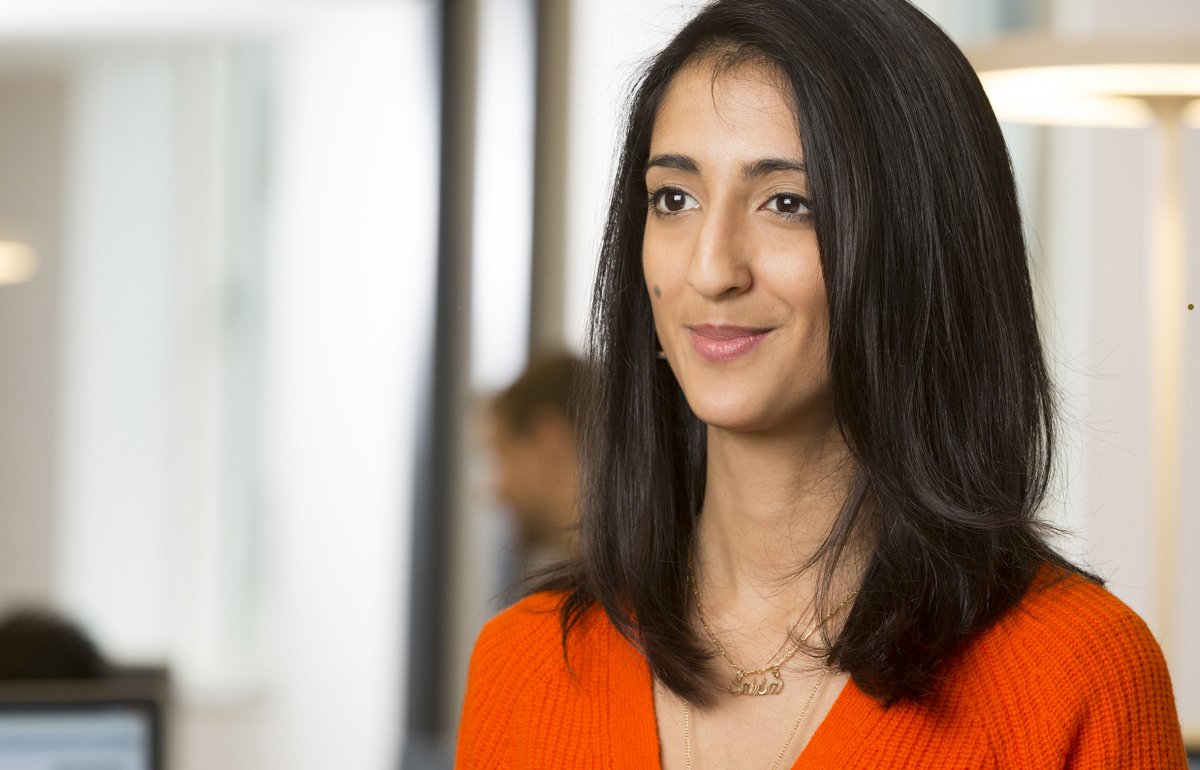 Architect and partner at Cullinan Studio. Sahiba is also Course Leader for Open City's widening participation programme, Accelerate.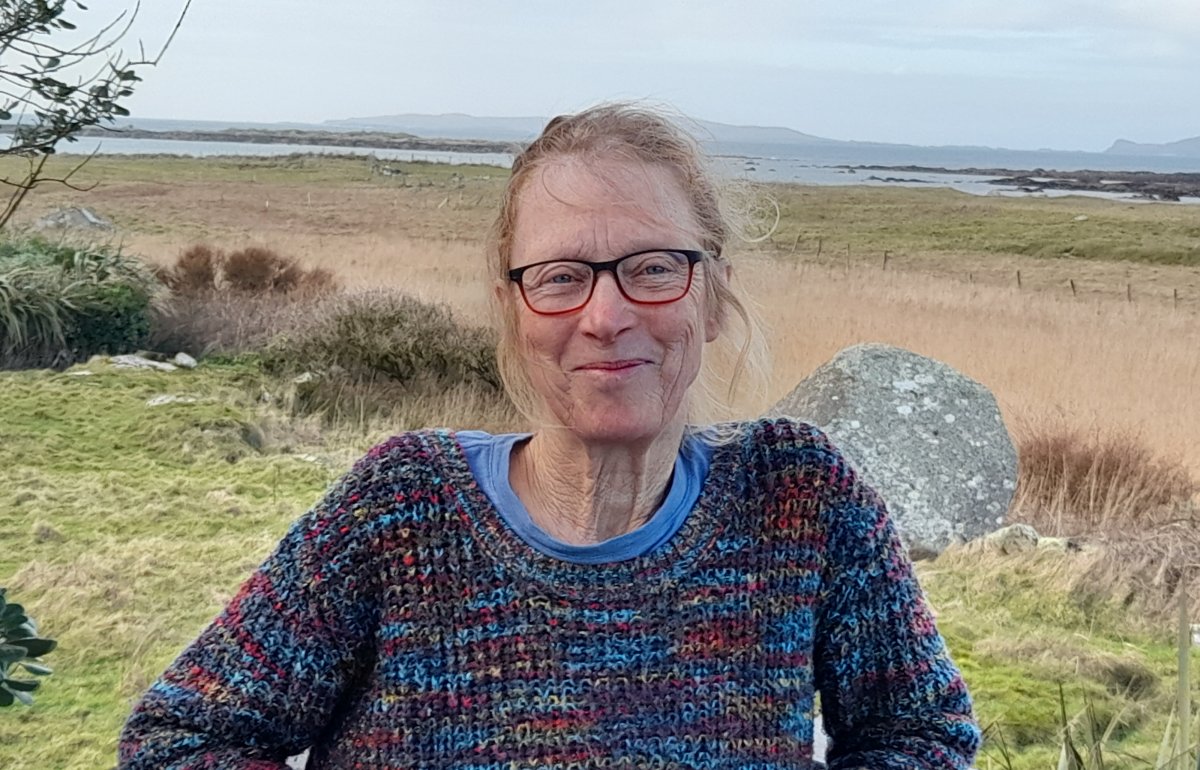 ICOMOS Advisory Committee Officer and Director at DMD Conservation Consultants; Board member of the Heritage Council
Best Loved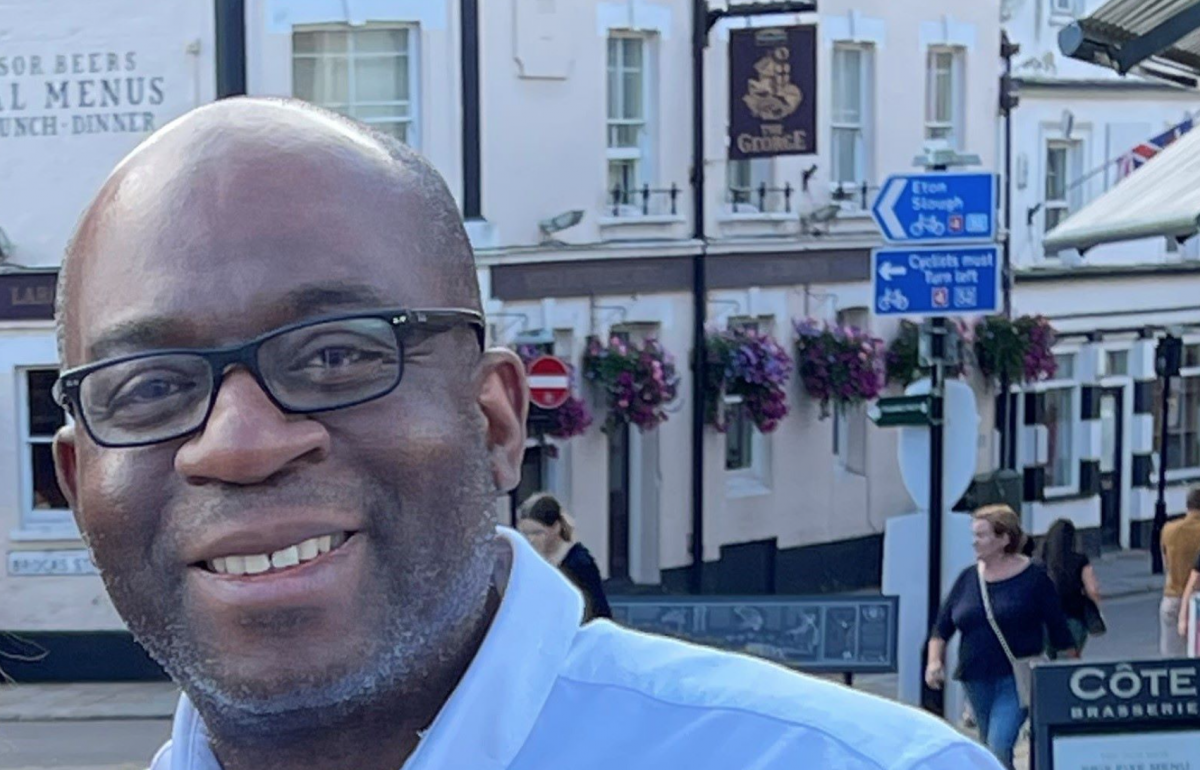 A CARE Accredited Engineer with over 33 years of consulting experience including work on various country estates, historic palaces, gardens and...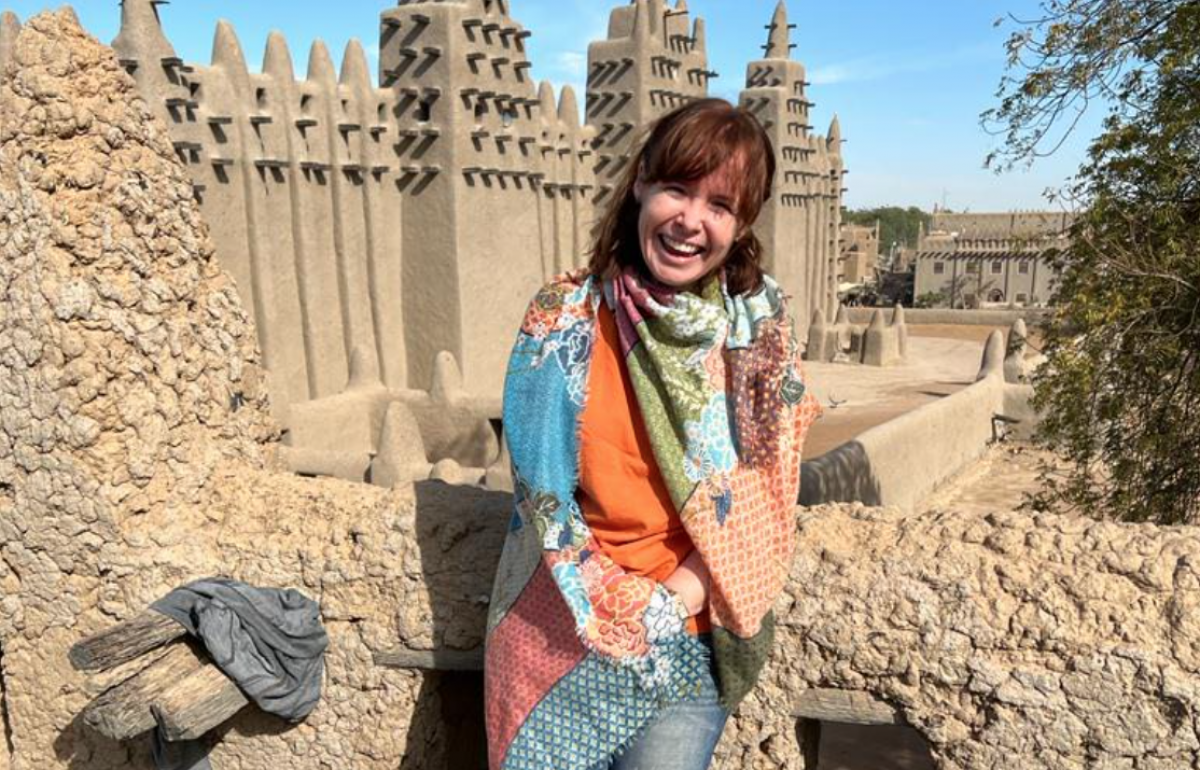 Director of the Scottish Civic Trust, a national charity that champions civic identity through engagement with Scotland's built heritage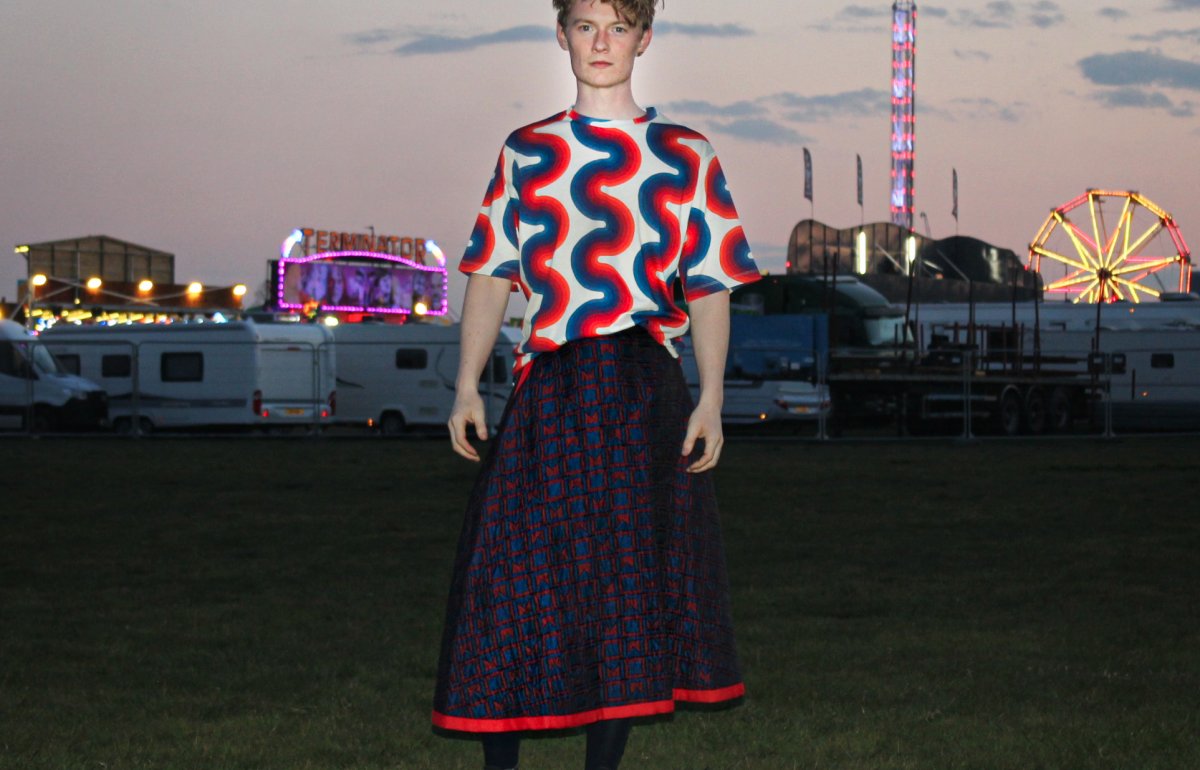 Architecture critic and chief executive of Open City, a charity dedicated to making architecture more open, accessible and equitable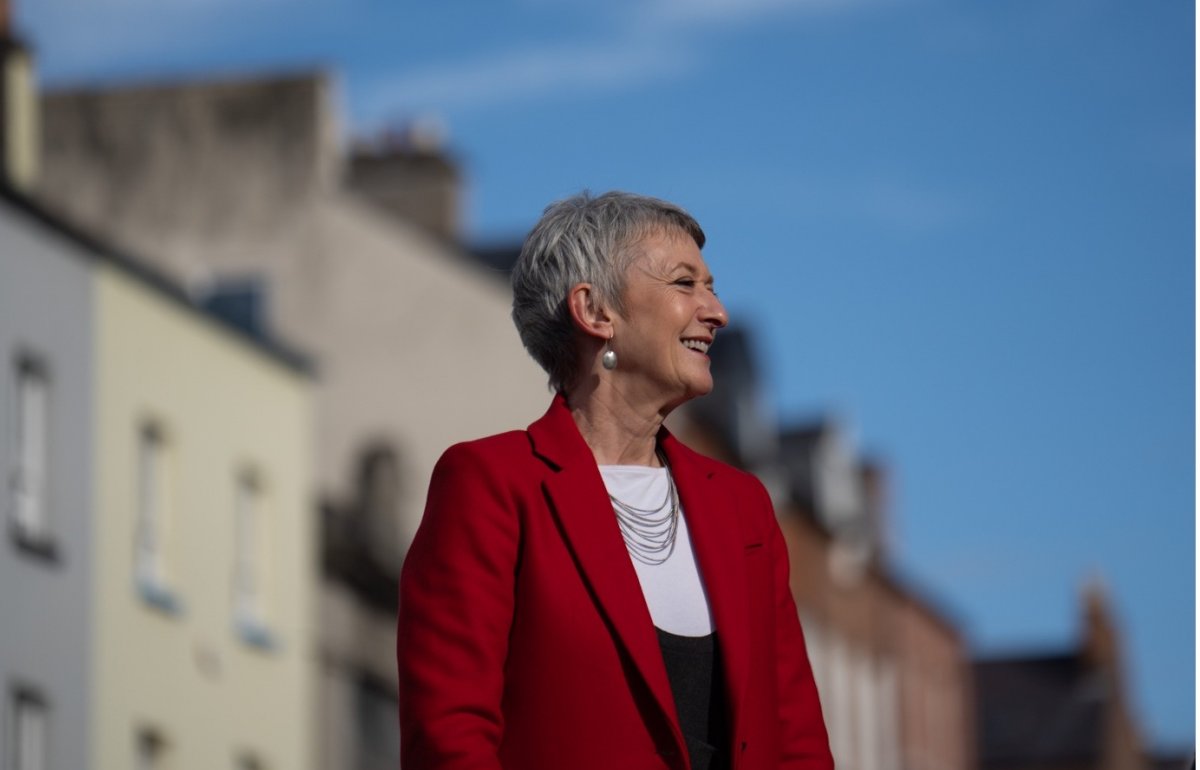 Inspiring People, Places and Public Spaces Mary is about building belonging. A Getty Scholar, and SPAB's first Scholar practicing in Ireland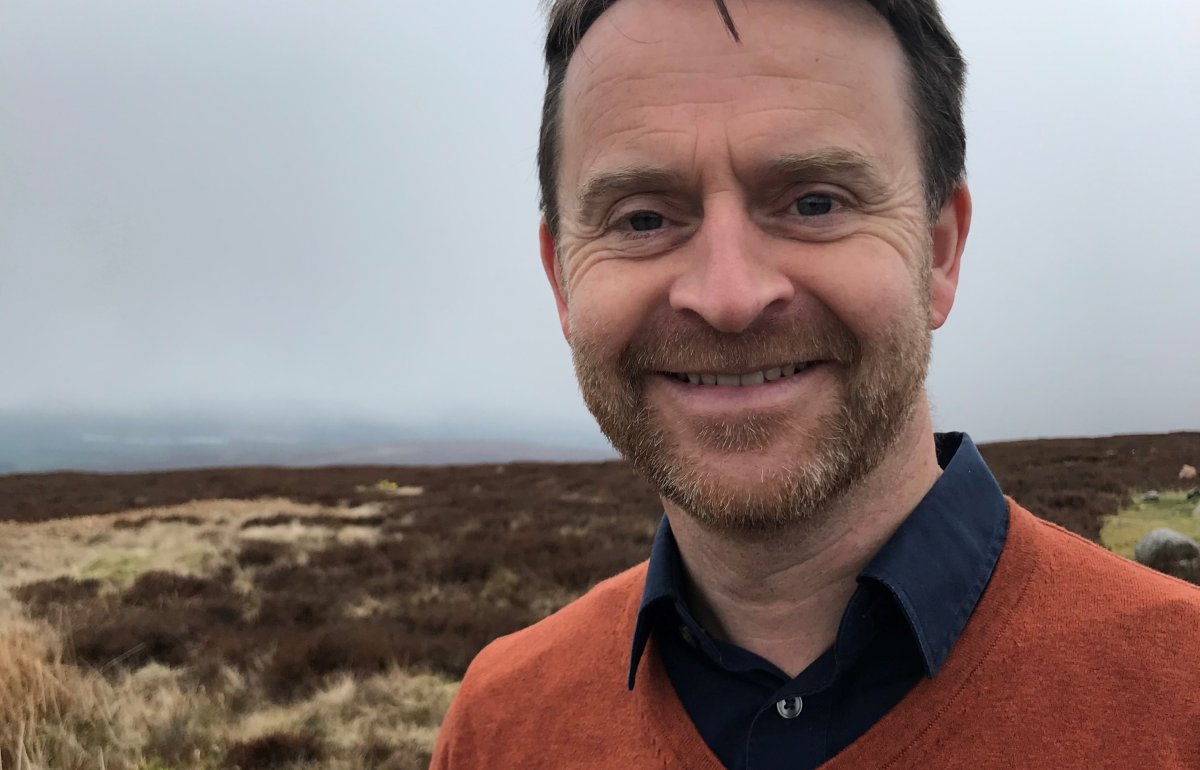 Works with the National Trust for Scotland; Conservation Accredited surveyor with thirty years experience in the historic built environment
Building Craftsperson of the Year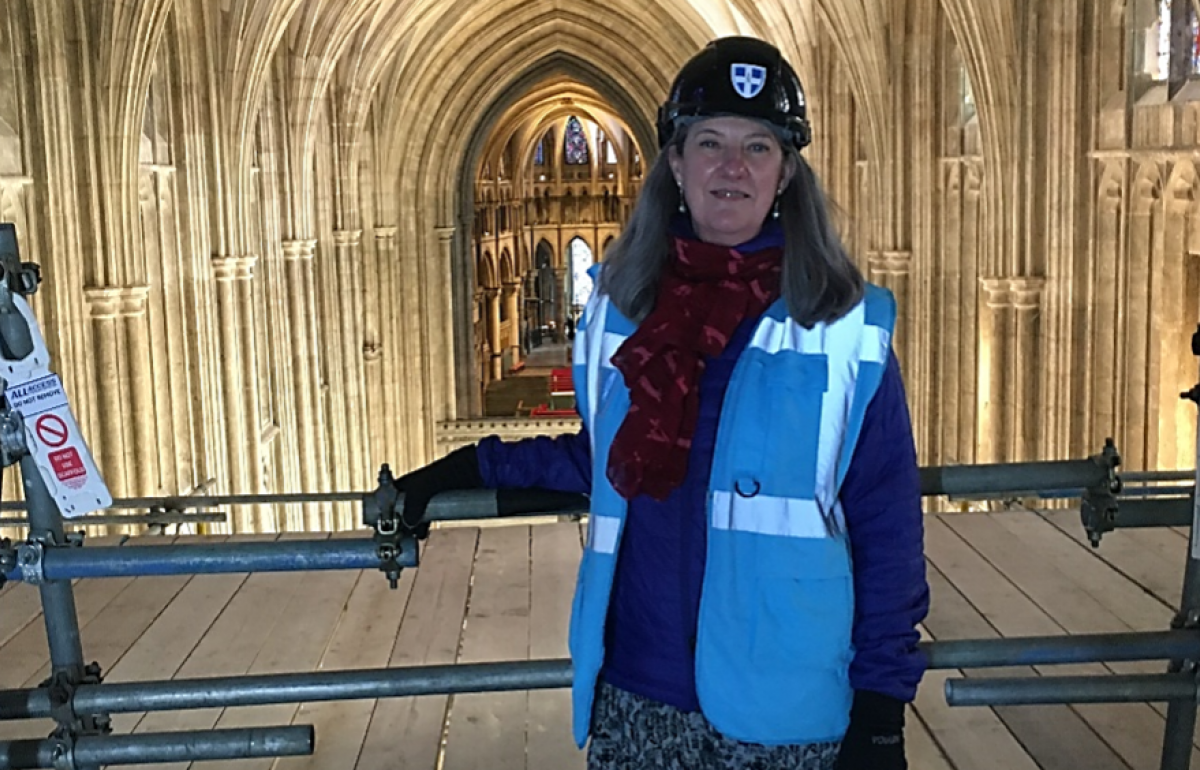 Lead Conservator at Canterbury Cathedral and joint Head of Historic Carving at the City and Guilds of London Art School.
6th gen Stone Mason & lime practitioner from Burren region of Ireland. A SPAB Fellow, BLF Ireland member and co-founder of SPAB Ireland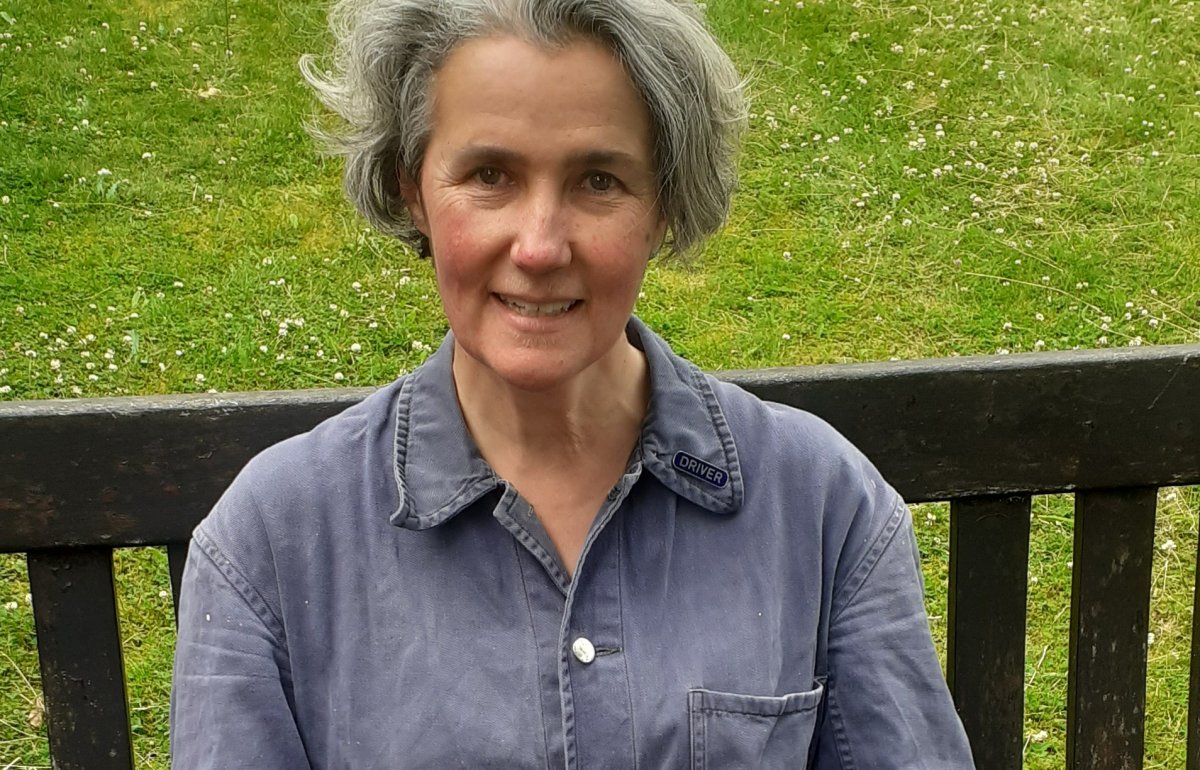 Director, Simpson Brickwork Conservation Ltd, a bricklayer for thirty years, specialising in the conservative repair of historic brickwork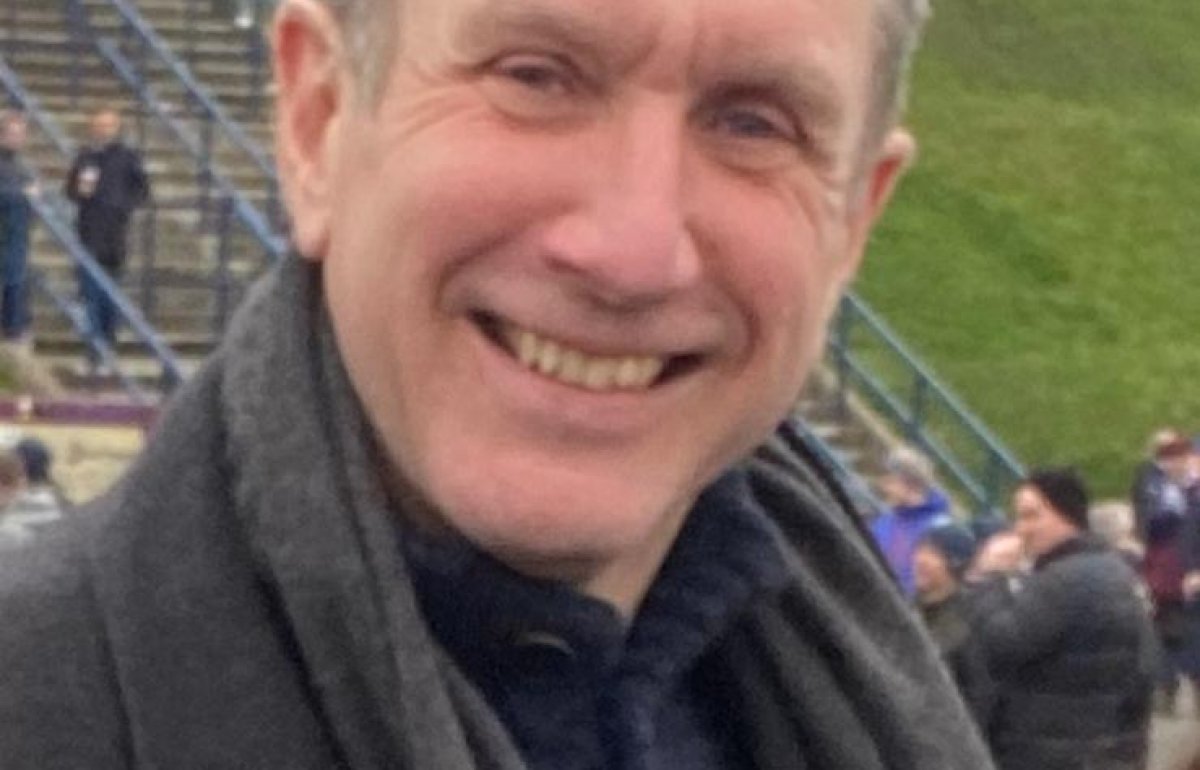 Stonemason with over 40 years' experience. Andrew is self-employed and works primarily on the west coast of Scotland.
Designer, maker and artist in wood, using traditional hand tools and storm fallen trees to create modern heirloom pieces
John Betjeman
Scotland. An architect by training. Led the SPAB's Faith in Maintenance project and is now Icon's Chief Executive.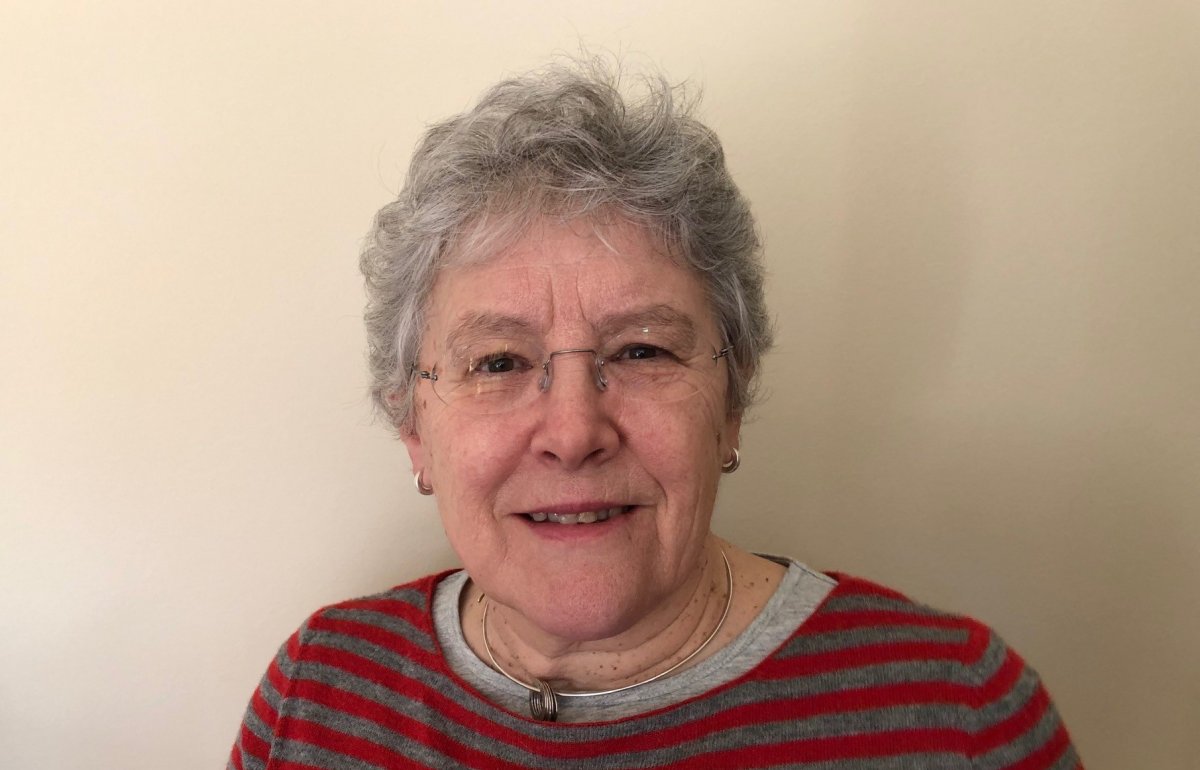 Scotland. Conservation architect; Chair RIAS Conservation Committee; Vice Chair Architectural Heritage Society of Scotland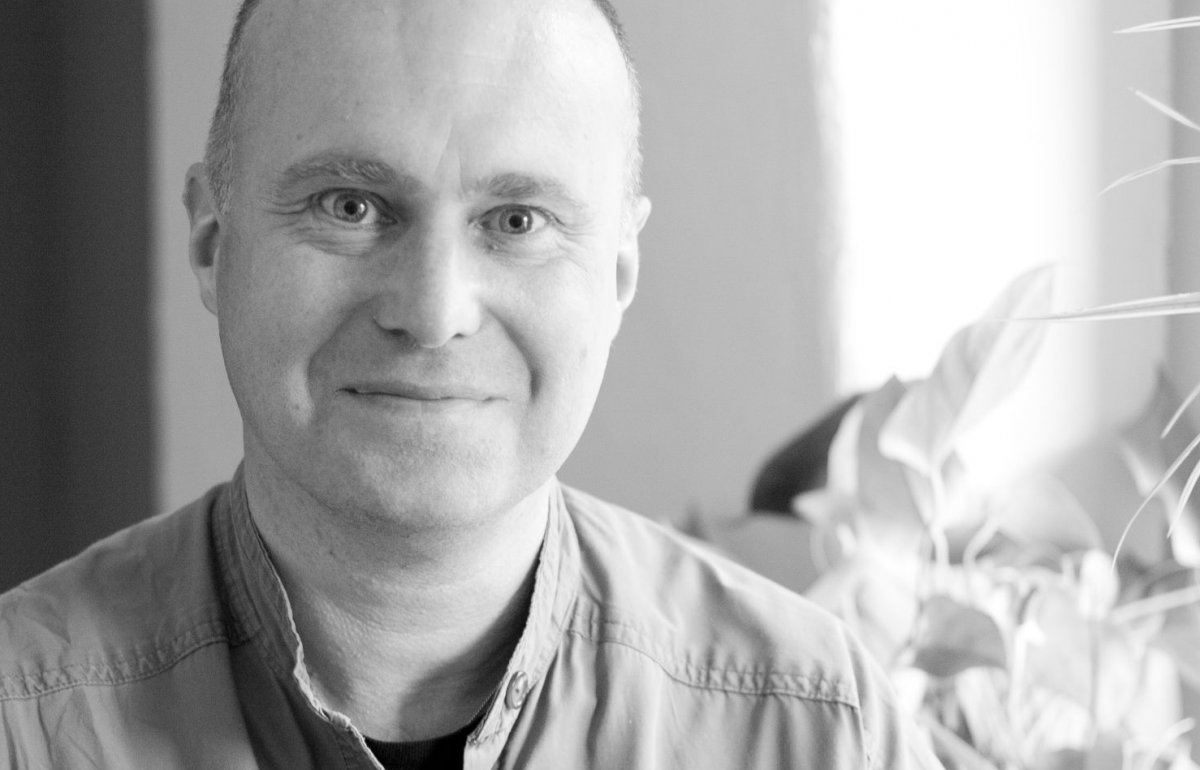 Scotland. A partner at Simpson & Brown, John trained as a painter and changed to conservation working at Durham Cathedral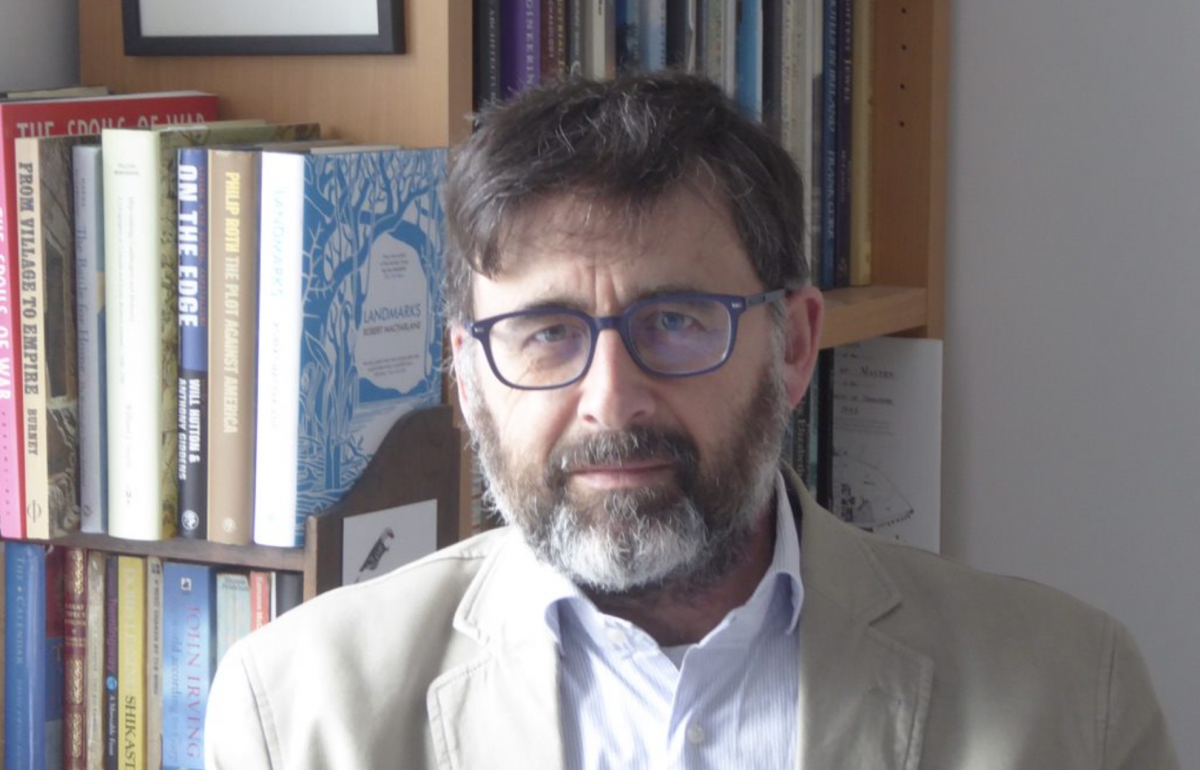 Ireland. The Heritage Council, working on Traditional Building Skills, Energy Renovation  and Architectural Conservation Areas ...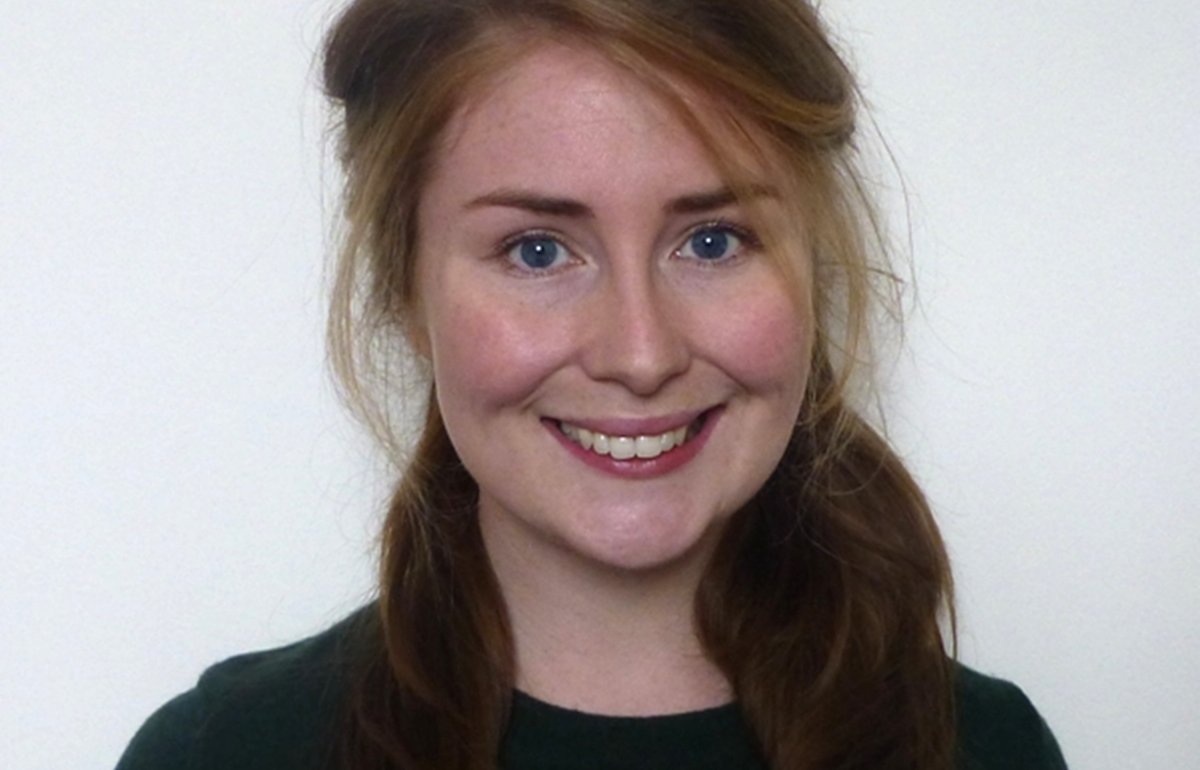 Ireland Category. Director of Friends of Friendless Churches. She trained in Chemical Engineering and Building Conservation.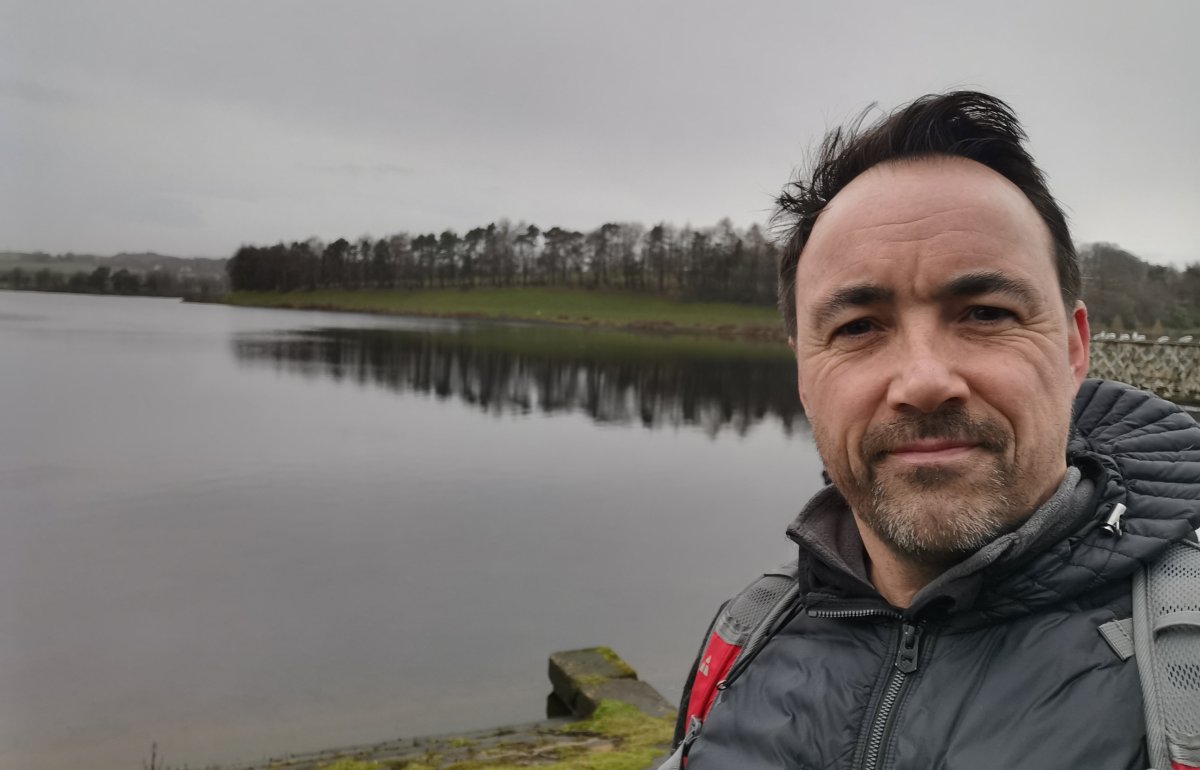 Ireland. Historic building conservator managing repairs for the Church of Scotland; SPAB Ireland  Guardian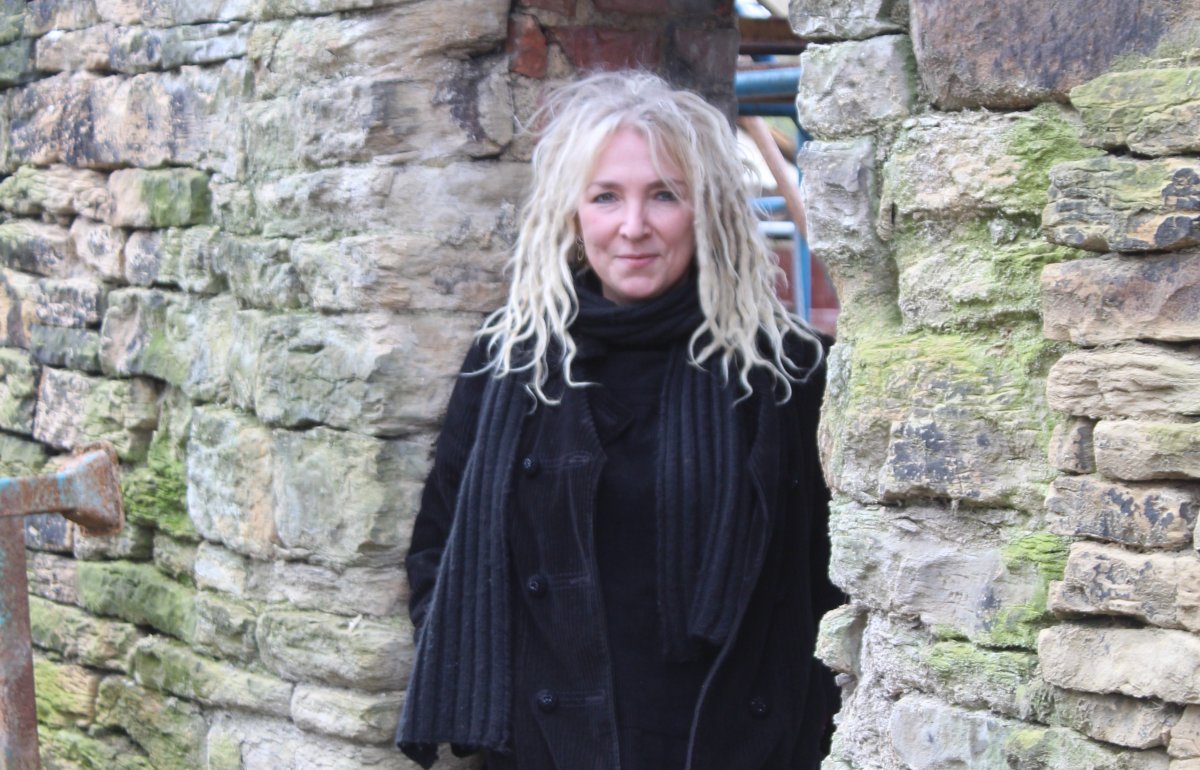 Wales & England. Conservation architect in Yorkshire. JBA judge since 2014, awarded the SPAB Anthony Goode Award 2020. 
Wales & England. Stonemason/conservator in S/W Wales, passionate about his work on churches and chapels. SPAB Fellow.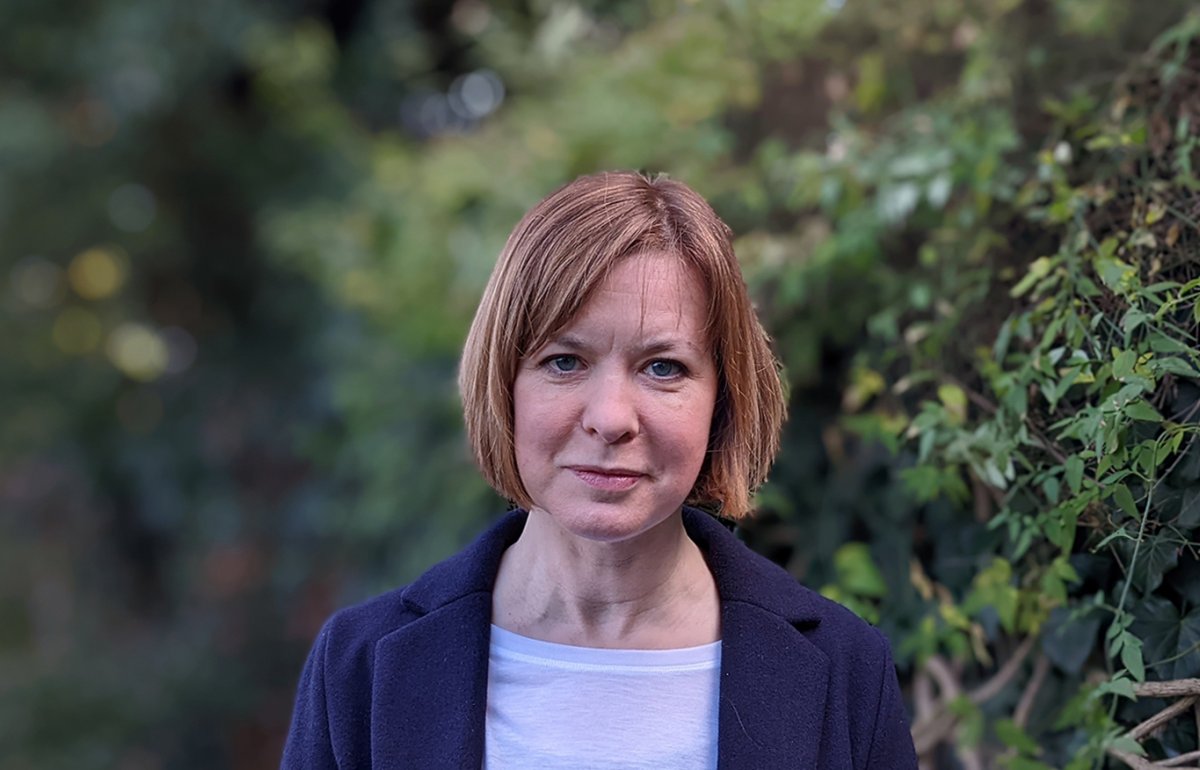 Wales & England. Director at Ptolemy Dean Architects and 2005 SPAB Scholar, Kirstie is experienced in repair and conservation...